See Adele on her final tour date at the world famous Wembley Stadium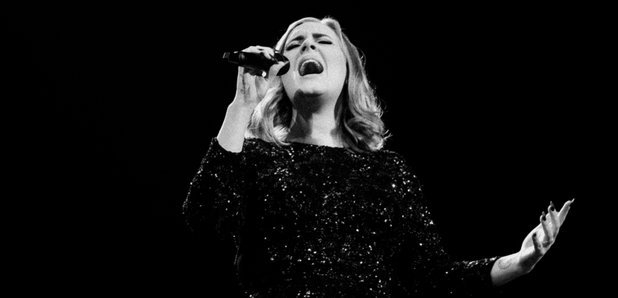 On Monday 9th January the new sound of Heart Breakfast with Ed & Gemma will be giving you the chance to see Adele at Wembley!
To celebrate the new sound to Heart Breakfast we have tickets to see Adele at the end of her tour at Wembley Arena!
She has had an incredible year and this is your last chance to see her before she has a break! Plus what an incredible venue the world famous Wembley Arena!
She has been all over the world with her tour and she's bringing it home to Wembley Stadium for the final date!
Make sure you listen to Ed & Gemma, Monday morning from 8am for your chance to win.