SHARE: Help Us Find This West Midlands Hero
30 March 2017, 07:50 | Updated: 27 June 2017, 12:25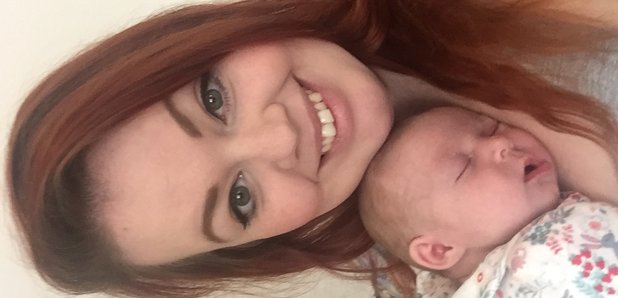 Ed & Gemma need your help to find a mystery women that helped deliver Emma's baby by the roadside
We need YOUR help find this amazing West Midlands women that helped deliver a child in Nuneaton.
On Monday 13th March Emma from Nuneaton was being rushed to the George Elliott Hospital by her husband as she was moments away from giving birth.
However she quickly realised she wasn't going to make it to hospital in time...
Emma told Ed & Gemma on Heart Breakfast that she made her husband pull over 5 minutes away from the hospital as she knew the baby wasn't going to wait any longer, and she told her husband to be ready to "catch the baby".
The couple then prepared themselves to have their little baby girl on Manor Court Road at 10:30pm.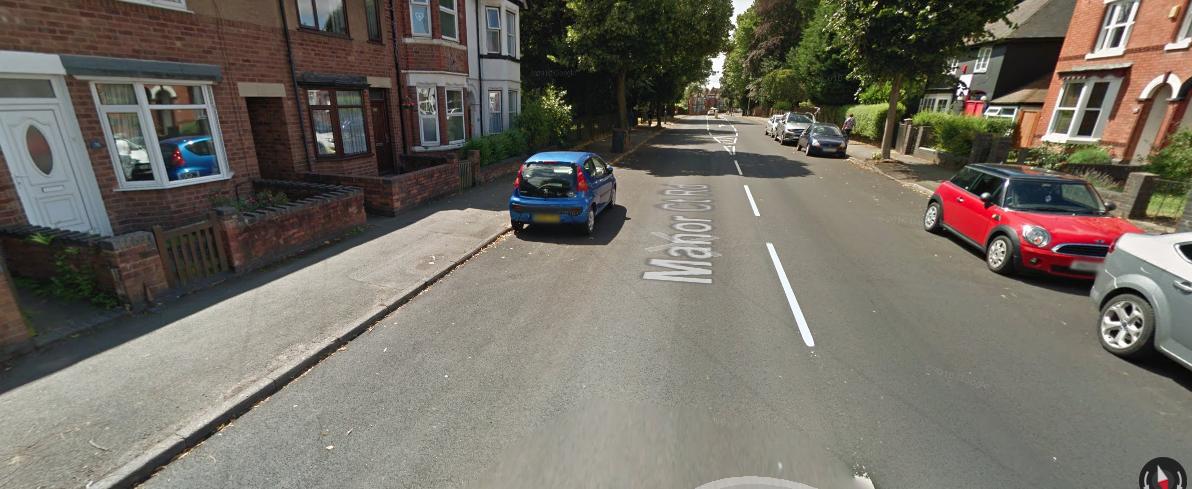 The one mystery women just happened to be passing the car at the time and quickly offered a hand by phoning the paramedics and explaining their exact location.
The women then took her coat off and placed it around Emma to make sure she was warm and comfortable, but during the heat of the moment, neither Emma or husband managed to get her name.
Baby Marcy entered the world shortly after and Emma now needs your help to thank the women who stopped to lend a hand that night.
If you know the person who happened to be walking past Manor Court Road in Nuneaton at 10:30pm then let Ed & Gemma know by dropping them a direct message over Facebook here
Listen back to Ed & Gemma chatting to Emma about the eventful evening below