Storm Barney Causes Havoc!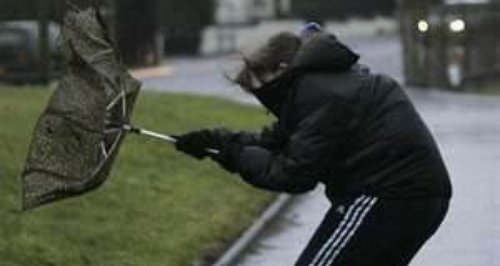 Storm Barney hit the West Midlands overnight with speeds over 70mph. So we asked what Barney took from you this morning.
Ed & Rachel were like roaming weather reporters this morning.
They were calling loads of different towns in the West Midlands to see what Storm Barney had taken from them.
From Curdworth to Halesowen, and from Worcester to Cannock Barney had left his mark on ever part of the West Midlands.
but what exactly had he taken?
There were the usual calls about plant pots being knocked over and tree's blocking roads and paths. But in between the destruction there was some good news, one pet dog had the best morning of his life.