Sue Perkins on Heart Breakfast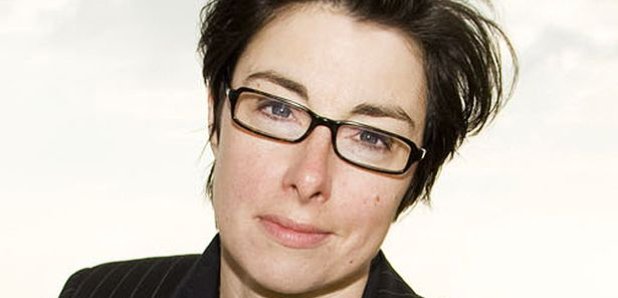 Ed & Gemma were joined by the very funny Sue Perkins, who is coming to the West Midlands on her comedy tour in March!
It was so good to catch up with Sue Perkins! It's not often you see Sue without her presenting partner, Mel!
Sue is known by many people as the previous host of The Great British Bake Off, and working with Mary Berry and Paul Hollywood!
But now she's heading out on her comedy tour, 'Sue Perkins Live in Spectacles' which comes to Coventry on Wednesday 8th March at the Warwick Arts Centre.
She told us that we could expect a lot of chat about her book which she released last year and she always holds a Q&A session when audience members can ask her anything they want to.
You'll never guess the most common question she gets asked... HINT: It's about Mary Berry!
Listen back to the interview below.