The only way to celebrate Burns Night
25 January 2018, 09:42 | Updated: 5 February 2018, 10:09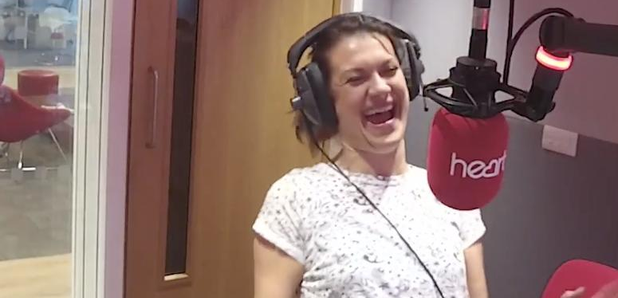 Did you see what Ed & Gemma did to celebrate Burns Night last week?
Ed & Gemma celebrated Burns Night in the only way they could, by playing kilt roulette!
They had 3 men in kilts and 1 had no pants on. Could you and Ed guess which of our Scots had no pants on?
Happy Burns Night! Join Ed & Gemma on Heart Breakfast every weekday from 6.