The Top 5 food fads of 2018
8 January 2018, 13:11 | Updated: 8 January 2018, 13:16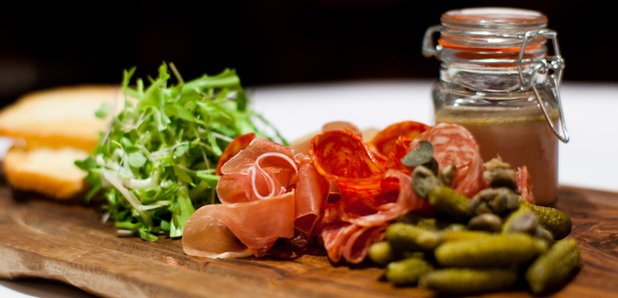 Heart Breakfast's Ed is a big fan of a food fad so he's found the top 5 food fads that you might like to try for 2018.
Fermented food

Experts believe that fermented food could be one of the biggest trends this year. Whether it's bread, yoghurt, beer or wine, this year you're supposedly going to be eating things past their best before date.
Poke bowls

Poke bowls are going to take the UK by storm in 2018, the Hawaiian delicacy contains raw fish, beans, avocado, shaved onion, seaweed, crispy garlic and rice. They are designed to be a well-balanced meal in a single bowl - sometimes even the bowl itself is edible. It's been described as sushi in a bowl.
Cherry Juice

Experts have also said that Cherry Juice is going to be a number 1 seller at health shops. It is believed that it may help post-exercise recovery and boost immunity to viruses.
Hybrid food

Hybrid food is set to pop up in every shop you visit. It involves combining two or more different foods to create a new delicacy. So far we've seen lots of unhealthy versions like the cronut (half croissant and half doughnut) but healthy alternatives such as the unicorn rice burger (a stacked burger consisting of avocado, tofu and rainbow coloured rice) have also started to appear. Who knows what you could be combining next.
Edible Flowers

One of the strangest food fads we're expecting to be big this year is edible flowers. Supermarkets are already selling edible flowers to add a splash of colour to salads, or a touch of the exotic to cocktails. It's expected they will become the norm this year - although, experts have warned against eating normal flowers.