The Voice coaches on Heart Breakfast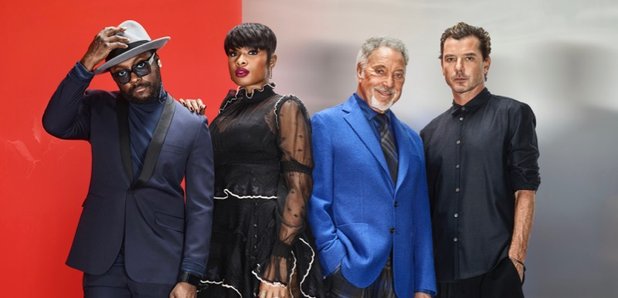 The Voice is back on ITV and we got all the gossip from the 4 Voice coaches.
The Voice kicks off on ITV tomorrow night at 8... and it starts off with the first round of blind auditions.
Will.I.Am is back for his SIXTH year on the show and Sir Tom Jones makes a return too.
Joining them this year is Jennifer Hudson and Gavin Rosedale.
Our very own Emma Willis will be hosting the whole thing and says she can't wait!
Ed & Gemma had the 4 Voice Coaches on the show on Friday morning getting all the behind the scenes gossip and asking all the important questions... Like who was the most showbiz!
You also won't believe how many houses Tom Jones has got... It's all in the chat below!