Things Not To Forget At The Christmas Market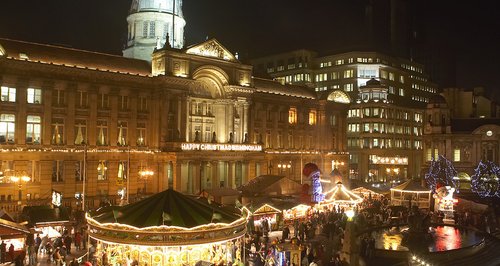 We've got all the information you need before heading down to the Frankfurt Christmas Market in Victoria Square.
If you've planned a festive evening at the Frankfurt Christmas Market then we've got all the information you need in one handy little place.
The Christmas Market brings in over 5.5 million people into the city every single year which means it can sometimes be pretty busy on the roads heading in and out of the city centre.
Check out the latest travel guide around Paradise Circus with the current roadworks
We've also put together the best way to get around the Christmas Market on foot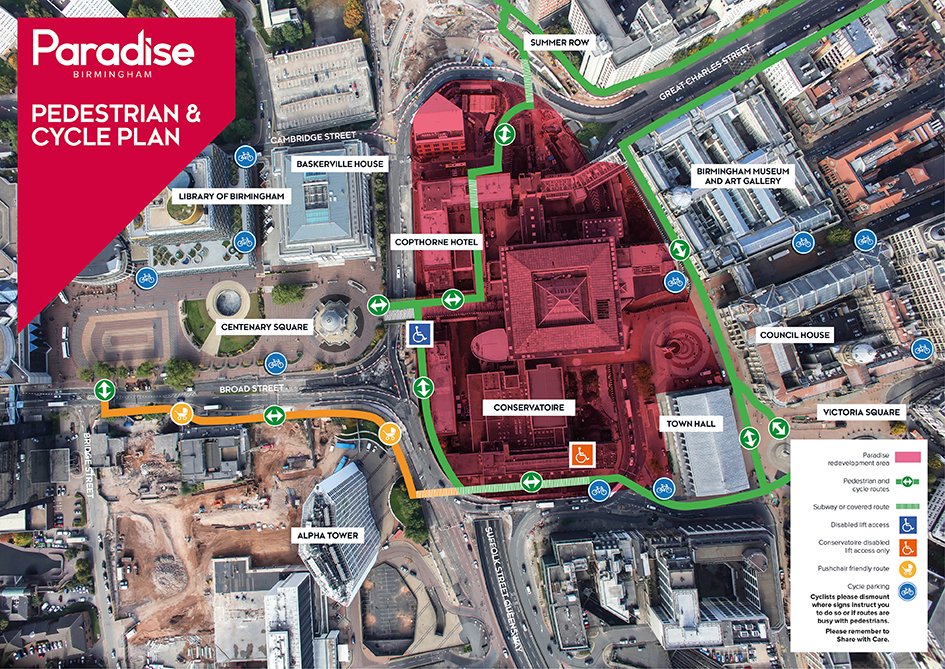 Don't forget to get your skates on at the Ice Rink and book your tickets ahead of time here - www.iceskatebirmingham.co.uk
There's also an incredible view from the top of the Big Wheel and the queue is never too long so pop over there early evening to catch the city as the sun is dropping just below the buildings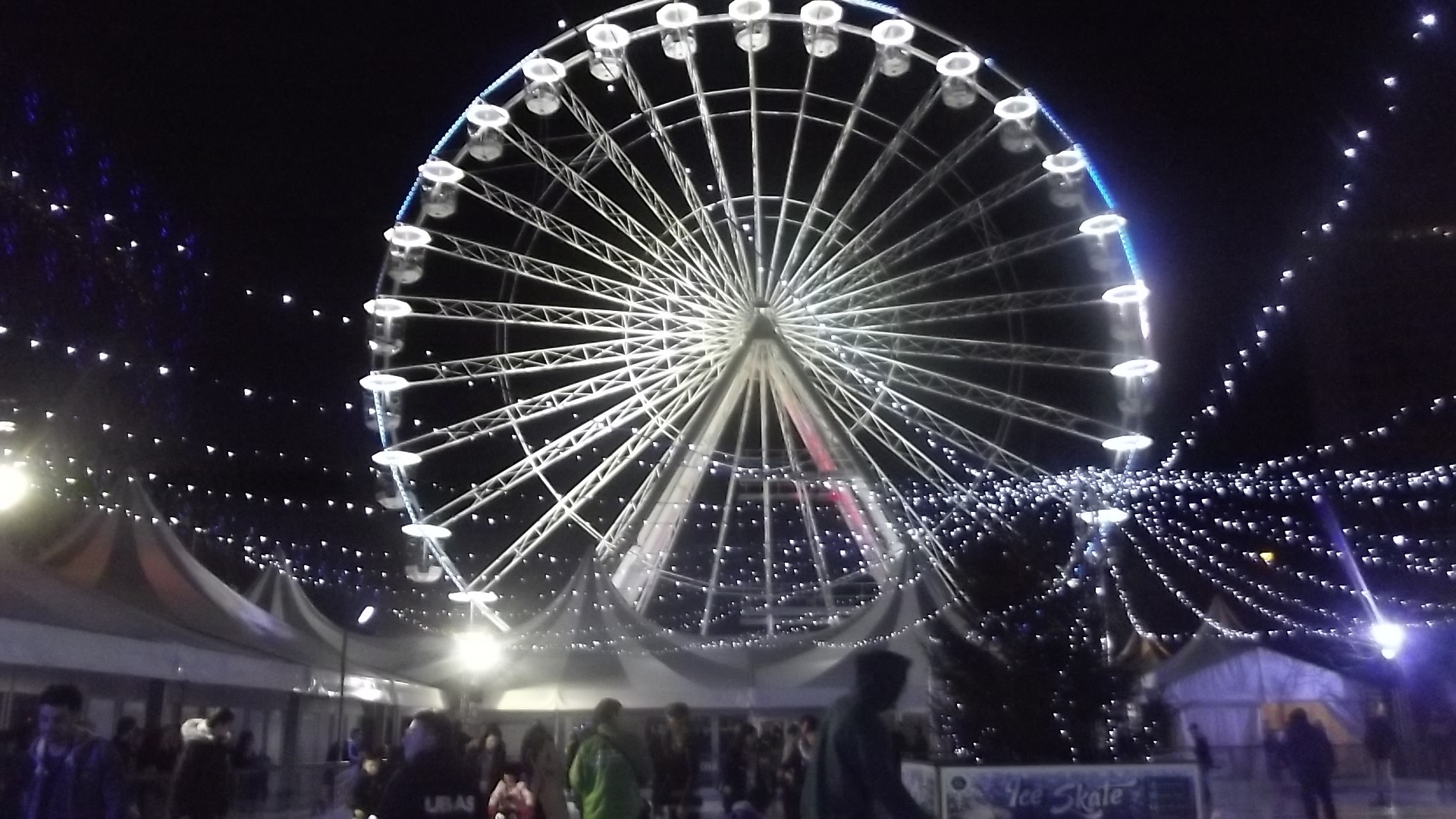 If you're after fantastic present ideas then the Christmas Craft Market has so many special and unique gifts for your friends and family!
You can find the Craft market in front of the Public Library and it provides the most perfect photo opportunity in the evening when the Library is lit up in front of the stalls.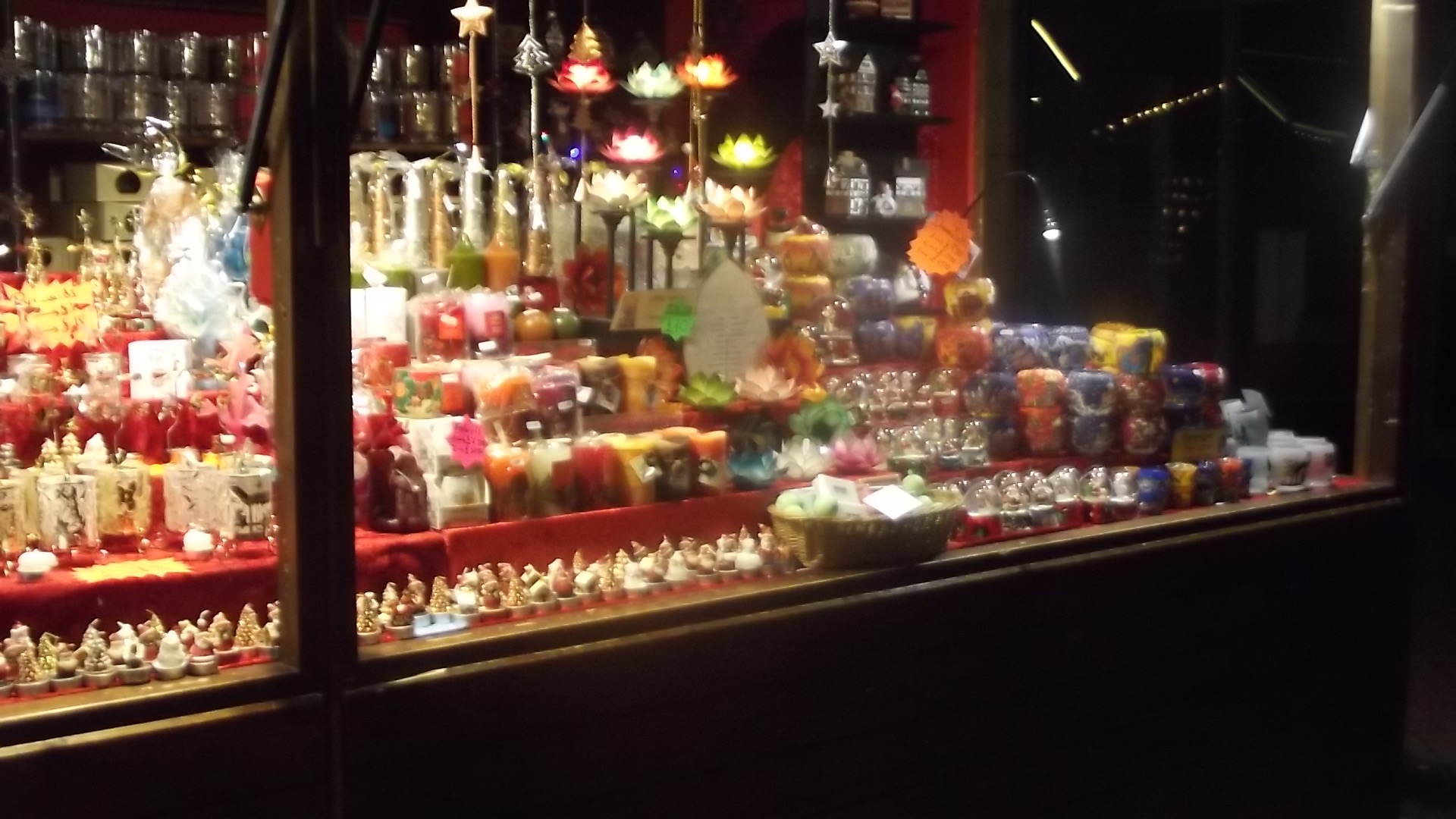 Both markets are open daily, from 10.00am – 9.00pm all the way until Tuesday 22nd December.
Then the Ice Rink and Big Wheel will continue until Sunday 10th January, 2016 from 10am - 9pm.
And remember that the Christmas Market reaches all the way down to the Bullring main entrance so check out our 'Festive Walk Through'
I'll have a pint of mulled wine and your biggest sausage please! Ed & Rachel are buying! They're down there somewhere for the launch at 5pm! - Steve xxx

Posted by Heart West Midlands on Thursday, 12 November 2015