Ed gives Gemma the ULTIMATE scare!
13 July 2017, 05:25 | Updated: 13 July 2017, 05:36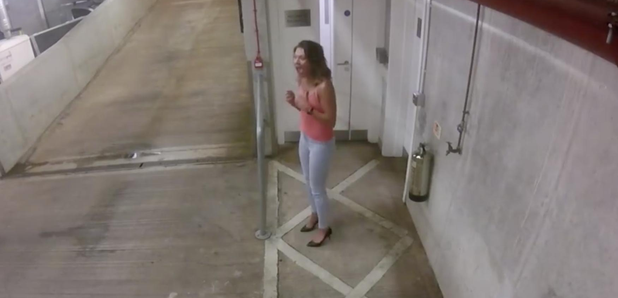 Ed from Heart Breakfast wanted to celebrate his and Gemma's 6 month show anniversary. However, instead of ordering her some nice flowers or treating her to a fancy meal, Ed called his friends at Totally Dinosaurs.
He organised for Dary, the 3 year old Tyrannosaurus Rex to come down to Heart's studios and give Gemma a little fright…

Watch Gemma's reaction here...
The dinosaur fun didn't stop there! When Gemma recovered from her scare, Ed & Gemma took Dary the T-rex for a walk round Brindley Place surprising unsuspecting members of the public.
Thank you so much to Dary the T-rex and the whole of the Totally Dinosaurs team, we couldn't have scared Gem without you.

Join Ed & Gemma on Heart Breakfast every weekday morning from 6am!