The West Midlands Re-Shoot Justin Timberlake's Video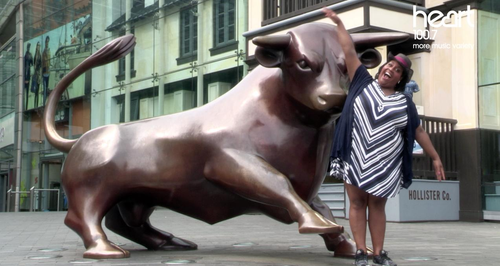 We absolutely love Justin Timberlake's song 'Can't Stop The Feeling'! We created a West Midlands version with some help...
Every single time we play Justin Timberlake's song we can't stop dancing in the studio, and we know how much you all love it too!
He then went on to release a music video which saw people busting some moves in America and we couldn't stop watching it!
We decided to do something with it to give it that West Midlands twist and to give us all the opportunity to throw some shapes to the song on camera.
Have a watch of the video, then after head onto Facebook, share it, and tell everyone you know to watch it. It will put a huge smile on their face.