What Are You Waiting For?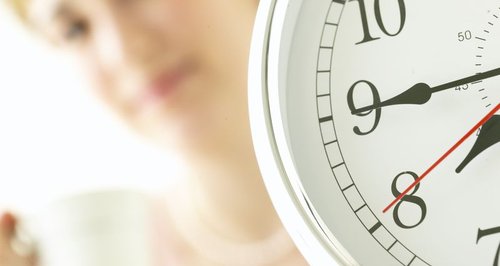 It seems we're all waiting for things at the moment. Whether it's that Royal Baby coming, or just the imminent bank holiday weekend...
We're all just a bunch of waiters!
In a show of solidarity to the Duke and Duchess of Cambridge, we wanted to know, in the words of Ellie Goulding in her Fifty Shades of Grey hit, "What Are You Waiting For?"
And you didn't let us down. Plenty of you are waiting for babies to arrive in your family, while others are waiting for the weird and the wonderful - especially Chris who's waiting for the parts to arrive for his heated bug breeding container… yep!
Listen to this to hear about waiting for the strangest Birthday trip and about a do with a bizarre choice of entertainment...