What Can We Expect When Adele Comes To The West Midlands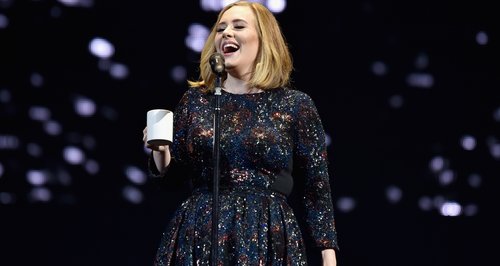 Adele is performing at the Genting Arena from 29th March for 5 nights and Ed & Rachel found out what we can expect!
Adele started her World Tour this week and she kicked everything off in Belfast on Monday night!
One of our listeners, Kate, was lucky enough to go so we got her on the show this morning to get all the reaction and the gossip!
So if you don't want to know what might happen, now is the time to look away and instead look back to what happened at our Leap Day party on Monday morning!
She surprised the entire audience and sent them into a massive cheer by rising up from the floor straight onto the middle of the stage
But in true Adele she opened the concert by speaking to the audience and telling them that she was so nervous before coming on stage she had 'Severe Bowel Movements'. Got to love her!
There were no fancy costume changes, she spent the entire concert on the stage looking incredible in a long, sparkly black dress.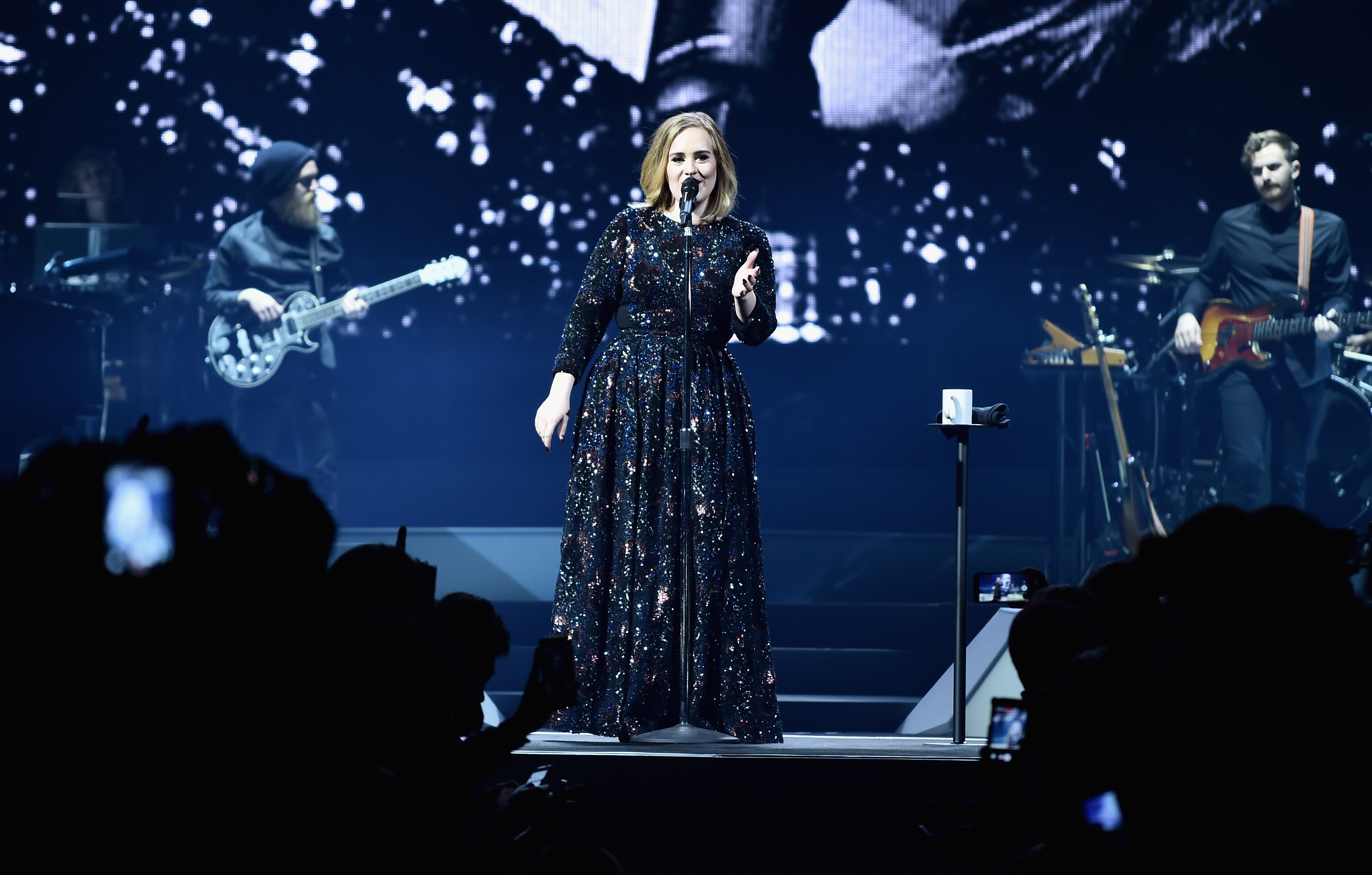 Kate also said it was like 40,000 people were in a living room with her and that anyone with tickets to see her at the Genting Arena are in for a real treat.
Whilst singing Hometown, one of the songs from her album, pictures flashed up on screen of the city of Belfast and some iconic buildings and locations from the city
So we can definitely expect that when she arrives in the region at the end of the Month, expect to see photos of the Mailbox, Ricoh Arena and New Street station, and over the next couple of weeks if you see anyone taking photos of them make sure you photobomb them for us!
Listen to Kate get really excited about the Adele concert on Monday here