What Do Kids Think About Valentine's Day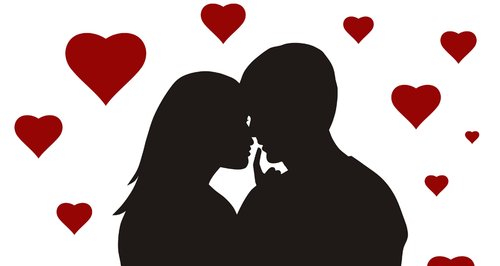 We get it. Well, most of us do. We know what Valentine's Day is. We know what love is and we know how to show it. But, what about the children of the West Midlands?
They're often overlooked when it comes to the 14th February, but have the kids managed to pick up what Valentine's day is? We decided to find out by paying a visit to the Oasis Academy Hobmoor.
We asked some of the (very cute) children there to tell us what they thought Valentine's Day was, what they thought love was and possibly most interestingly, what they thought about people kissing.
Hear their thoughts with Ed and Rachel here: