You'll Never Guess What Names Celebs Use To Book A Hotel.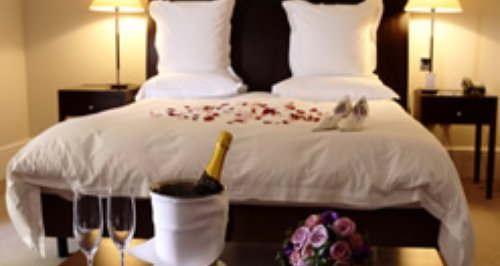 It's a common thing for celebrities to give themselves a false name so they aren't bothered by paparazzi or fans.
Some of the names they use though are hilarious and great comedy value, they are obviously fake.
If you work in a hotel make sure you take notes, you never know who could be phoning for a room any time soon.
We've found out the secret name that Tom Hanks uses when he calls up the hotels. We also got hold of Kim Kardashian, Mila Kunis and Jay Z's secret hotel alias'.
Have a listen to Ed testing Rachel earlier today.