Why Going To Your Local Can Be Good For You!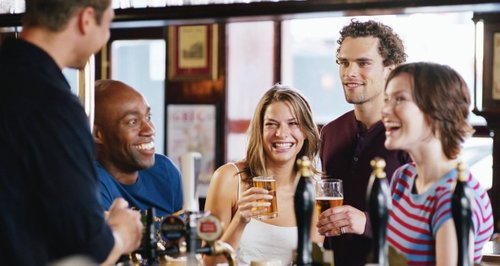 How many times a week do you venture down to the local pub for some food, a drink and to catch up with friends?
Great news, it's actually helping you lead a happier life, and here's why!
The study showed that social skills improve after one drink

People in small community pubs are more likely to engage in conversation with new people

It will improve your life satisfaction, giving you something to look forward to at the weekend.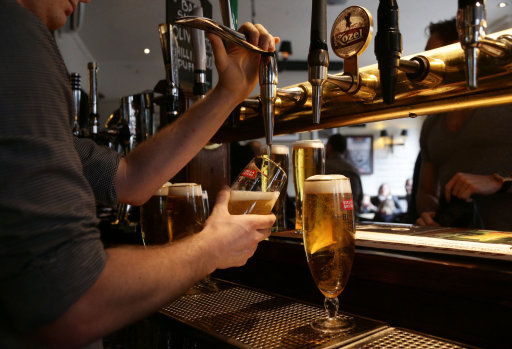 The research also showed that living near a pub makes you happier as well, probably because it's saving on the taxi fare!
Researchers at Oxford University found that regulars at a local pub actually drink in moderation as well.