Yanny or Laurel? We've SOLVED IT
17 May 2018, 16:52 | Updated: 18 May 2018, 14:00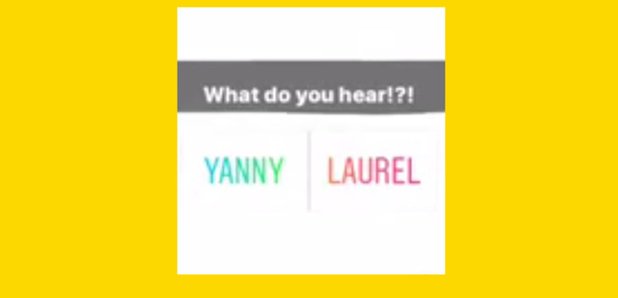 It's tore friendships apart, but we have SOLVED IT and the answer is freaky, you've got to listen to this...
It's the new blue or gold dress, Yanny or Laurel has been tearing relationships apart. We've heard unconfirmed rumours that the Royal Wedding is off, but don't worry, Heart Breakfast have solved out why this is happened and it is FREAKY.
Have a listen to this...