You'll Never Guess What Ed Did On His Week Off!?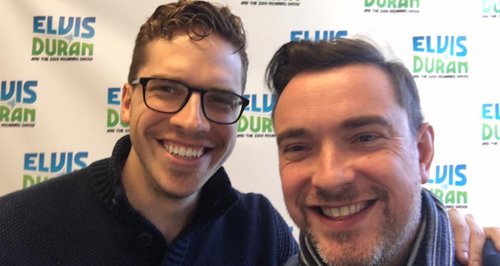 He's never far away from a microphone and on his week off Ed went on holiday to the New York and went on American radio!
Ed got up to a lot of stuff on his week off!
He went to New York with the family and whilst he was there he went to sit in on the 'Elvis Duran Morning Show' on IHeart Radio.
They do things slightly differently to us in America, basically they are lot more crazy and a lot louder!
And it's quite rare for Ed to not be the loudest person in the studio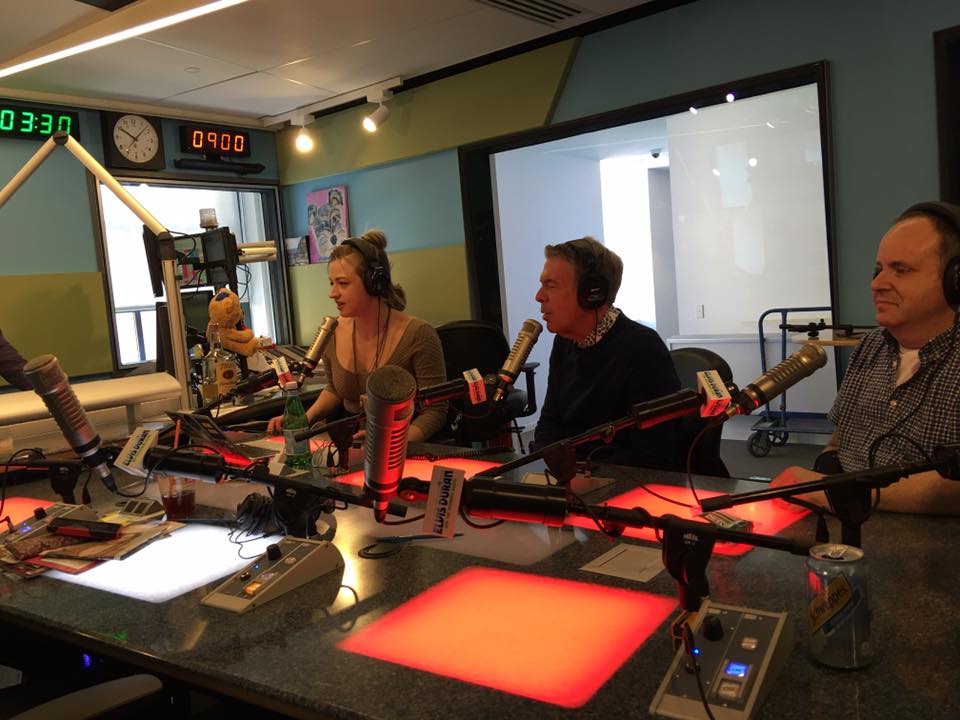 Have a listen back to the podcast here, for some reason though the American presenters struggled to say 'West Midlands' and swapped it just for 'Birmingham' but we'll let them off.
During the 15 minute podcast a man got naked and gave Ed a massage, Elvis was fascinated by the Queen and they got a little bit geeky when it came to Breakfast Radio!
*DISCLAIMER - There is some bad language used during the podcast so if you're not a fan DON'T listen back!
Listen back to Ed James on a radio station in America (Disclaimer, there is strong language) https://t.co/dC3ydJhJtZ via @ElvisDuranShow

— Ed and Rachel (@HeartBreakfast) April 11, 2016