Win Tickets To See The Ones You Love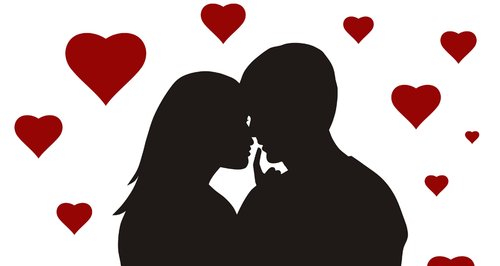 For Valentine's Day, we're giving you the chance to win tickets to see the ones you love!
Roses are red, violets are blue, Heart West Midlands have something for you!
Congratulations! The competition is now unlocked! Enter by answering this very simple question...