Llanelli teenager admits TalkTalk hack
13 December 2016, 18:31 | Updated: 13 December 2016, 19:04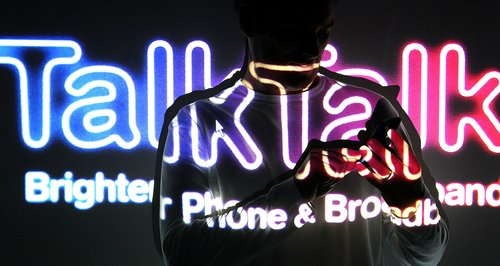 A man from Carmarthenshire has admitted his involvement in the data hack on TalkTalk.
Daniel Kelley pleaded guilty to 11 charges of hacking, blackmail, fraud and money laundering at the Old Bailey.
They included hacking into TalkTalk to get customer data and demanding a payment of 465 Bitcoins worth around £285,000 in October last year.
The 19 year old from Heol Dinbych in Llanelli also admitted five charges of blackmail, two computer hacking offences, fraud-related crimes and money-laundering.
The offences also included hacking into the website of Coleg Sir Gar where he was a student.
Kelley also admitted that he offered to supply computer files containing details of TalkTalk users, Telecom Group Plc, JJ Fox Ltd and TAFE Queensland.
The court heard he possessed about 5,000 sets of credit card data which were "clearly of interest to those who want to commit fraud".
One of the blackmail charges related to a company RC Hobbies in Australia which makes remote controlled cars.