Pembrokeshire dad faked Wales rugby call up
12 December 2016, 12:33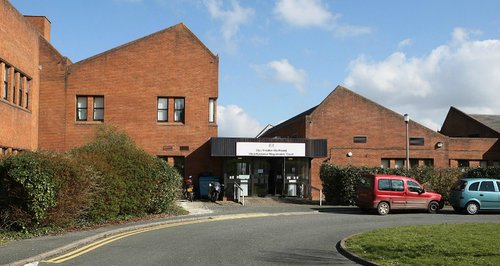 A dad from Pembrokeshire has admitted conning his neighbours out of £1,500 by pretending his son had been called up to play rugby for Wales.
Stuart Barry forged a letter from the Welsh Rugby Union in 2015 saying his 18 year old son had been picked to play for his country.
The 45 year old told elderly neighbours that while the WRU subsidised each player he needed a further £1,500 for his son to take part in a tour of Ireland.
His kind neighbours gave him money they had saved for a holiday, but Barry used the cash to pay off his own personal debts.
Vaughan Pritchard-Jones, prosecuting, said: "It was a nasty offence. Clearly there was an amount of planning as he backed it up with a document."
Helen Wallace, defending, said Barry's wife had recently died.
She said: "He was in serious financial difficulty, due to raising his son on his own.
"He had hoped to inherit money due to his wife dying, but that money did not come through. He panicked."
She added: "This is a man who has made a one-off mistake which is never to be repeated. He was desperate and bereaved.
"He is deeply remorseful and ashamed about it."
Barry from Haverfordwest pleaded guilty to fraud by false representation and received a six month community order and an £80 fine.
The court was told his mother repaid the full amount to his neighbours.