Woman cleared of killing driver in head on smash
10 July 2017, 13:32 | Updated: 10 July 2017, 13:36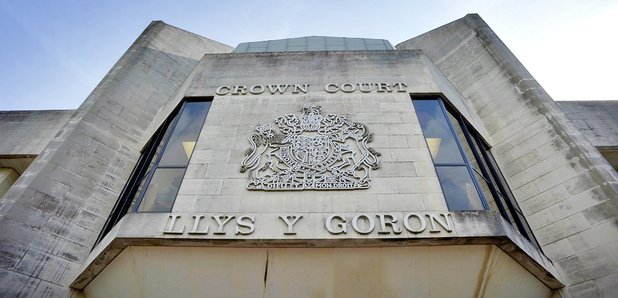 A woman has been cleared of killing a driver after overtaking two cars in Carmarthenshire.
Laura Matthews-James tried to overtake two vehicles, but lost control of her Fiat 500 and collided with another vehicle in the oncoming lane on the B4300 near Carmarthen.
The 35-year-old from Penygroes, Carmarthenshire denied causing the death of the other driver, 54-year-old Robert Hitchcock in February last year. She has now been cleared of the charge at Swansea Crown Court .
The jury had heard she was seven months pregnant at the time and lost her unborn child after being airlifted to hospital.
Matthews-James told the jury she had driven that route to work at Glangwilli Hospital for five years and had overtaken on the same stretch of road previously as "you can see quite far ahead''.
Ignatius Hughes, QC, for the defence, said: "This is a woman, on her way to work on a road she has used many times and knows well, who has never done anything remotely like this.
"She has never driven carelessly ... she has never had so much as a point on her licence."