Who Is The New Doctor Who? All The Rumours And Potential Candidates
9 May 2017, 15:54 | Updated: 9 May 2017, 15:56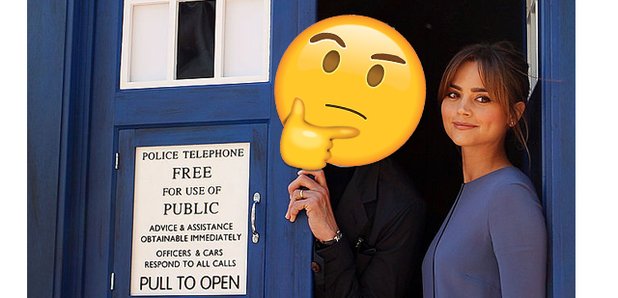 Doctor Who? Well, that is the question!
Doctor Who, currently played by Peter Capaldi, is expected to regenerate in the 2017 Christmas special – but who could play the titular character? We've had a look at the current favourites?
Kris Marshall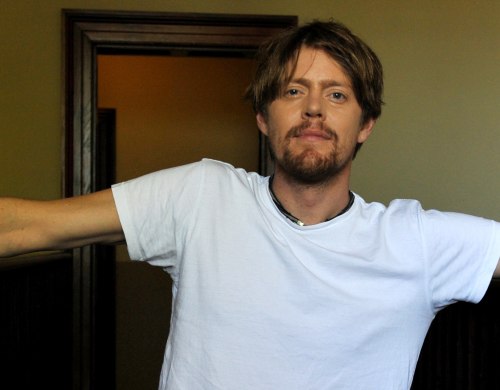 We don't mean that Kris Marshall is necessarily our favourite to be in the running for the role, but according to the bookies, the actor is the most hotly tipped to be cast as the 13th Doctor Who (William had him 3/1 before they suspended betting). You will recognise the Marshall from Death in Paradise, My Family, Love Actually and of course those infamous BT adverts. Kris certainly won't rock the boat, but he'd certainly a friendly face on the box.
Olivia Colman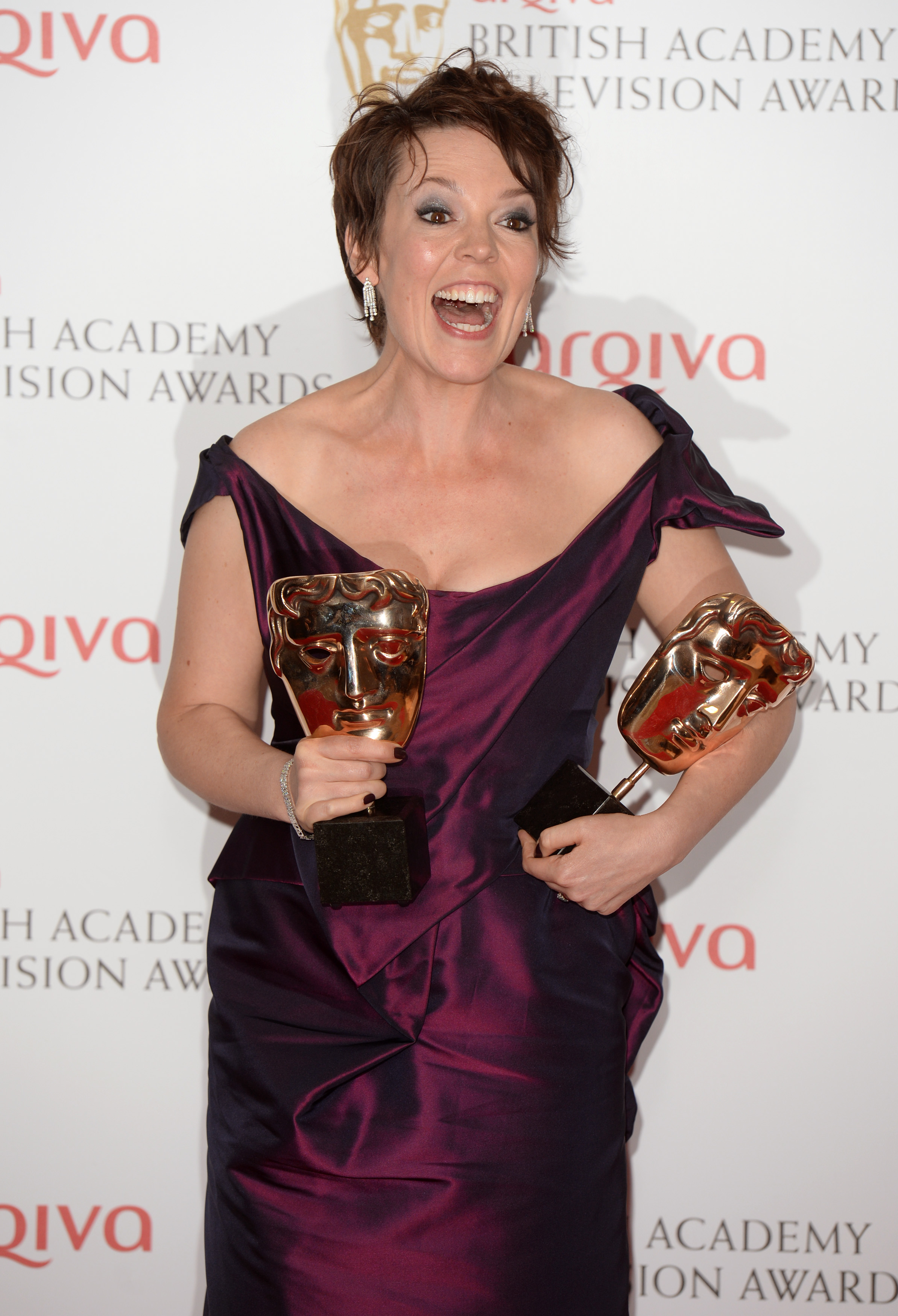 Need a fix of Olivia Colman now that Broadchurch is over and not coming back? You might be in luck, as there are rumours that she'll soon be cast as the Doctor. Even her Broadchurch co-star David Tennant has backed her for the role, as he told The World at One that Colman would be a "magnificent choice" to be the Doctor and added: "If you have the right people telling the right stories then it's absolutely a possibility."
Ben Whishaw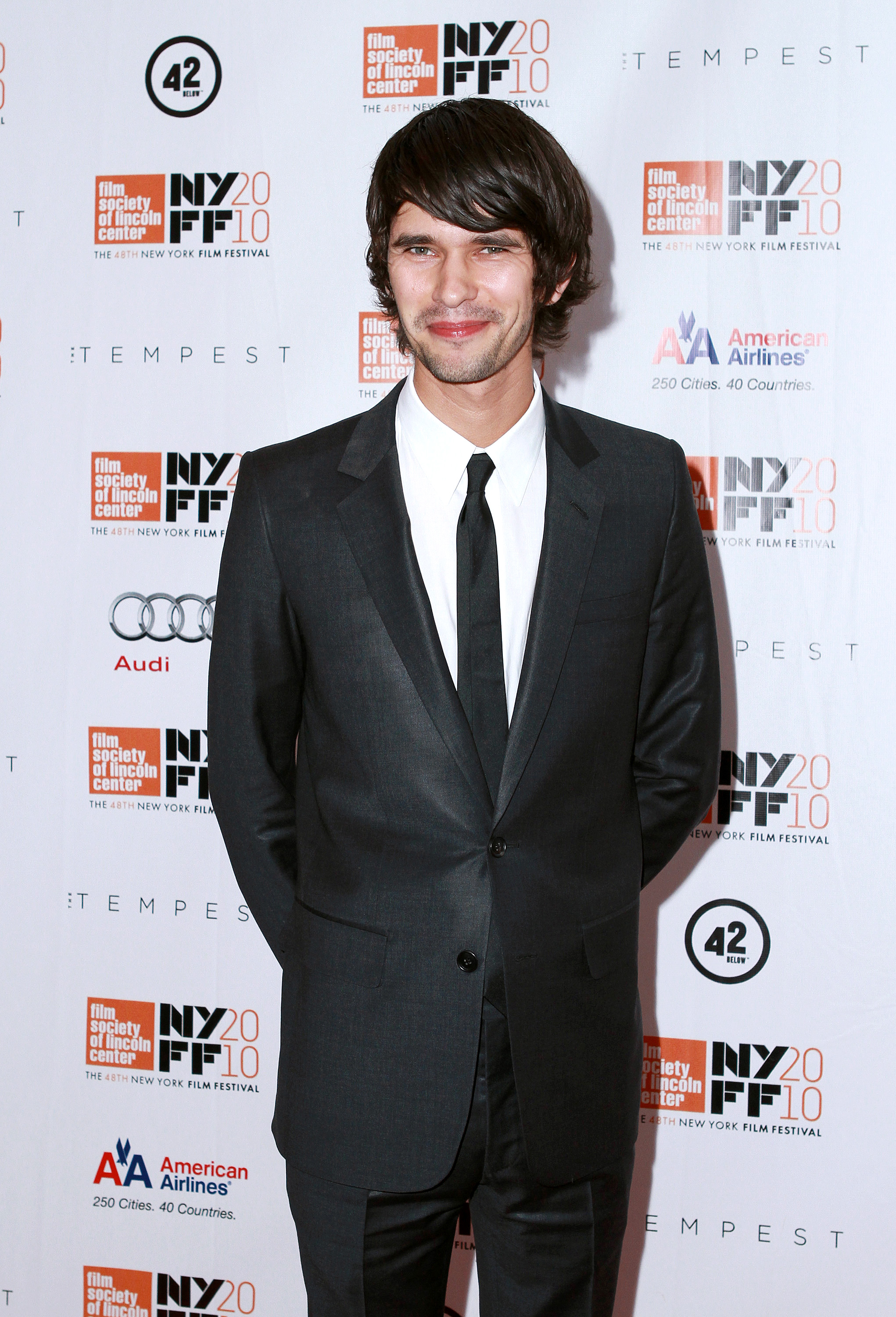 The Paddington actor certainly has a warm and fuzzy screen presence. Who wouldn't want to cosy up in front of the sofa with lovely Ben Whishaw, who also plays the geeky Q in Daniel Craig era of the James Bond movies? Come to think of, Q would be pretty hand with a Sonic Screwdriver, so this could be a good idea!
Phoebe Waller-Bridge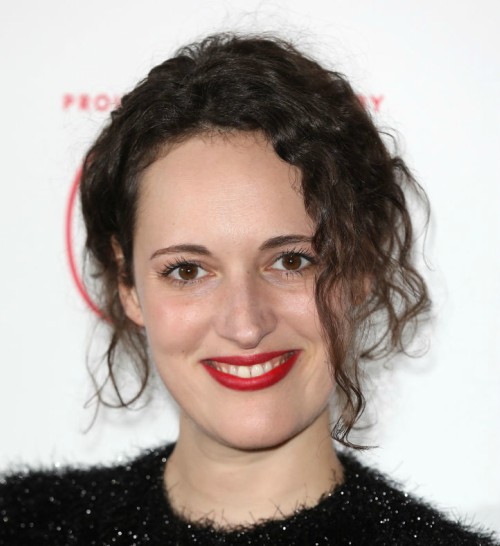 You know, the creator of edgy, hit comedy show Fleabag, which charts the trials and tribulations of life as a young woman making your way in the world. She's been cast in the yet-to-be-titled upcoming Star Wars film about Han Solo, so it would be great to see her in another beloved science fiction franchise. There have been plenty of calls for the first ever female Doctor – not least from Paul McGann, the eighth Doctor, who put it this way: "One character with multiple faces - time to wear a female one." Preach!
Tilda Swinton
This seems like a bit of a stretch. Not because the role is beyond Tilda Swinton – far from it; the woman who once played Bob Dylan can do literally anything – but would such an established Hollywood star want to appear in a British TV, even once with such heritage? In the absence of a TARDIS, all we can do is wait and see.
Michaela Cole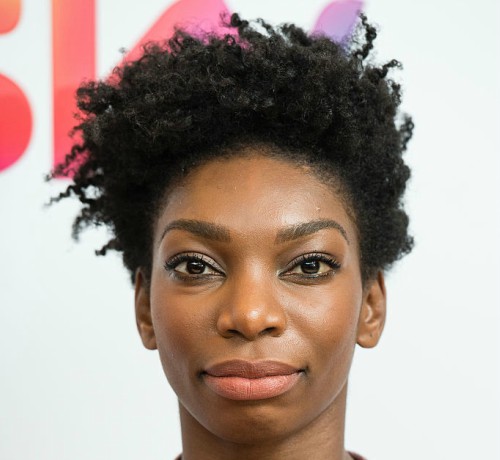 There are, it seems worse routes to becoming the first female Doctor than writing and starring in your own edgy comedy show. Like Phoebe Waller-Bridge, this young actor is a favourite to take on the coveted role, with her odds placed at 3/1 – equal to frontrunner Kris Marshall's odds! Cole made her name with Chewing Gum, the cult show that – like Waller-Bridge's Fleabag – was adapted from her own stage show. We would absolutely love to see Michaela Cole play the Doctor!
Natalie Dormer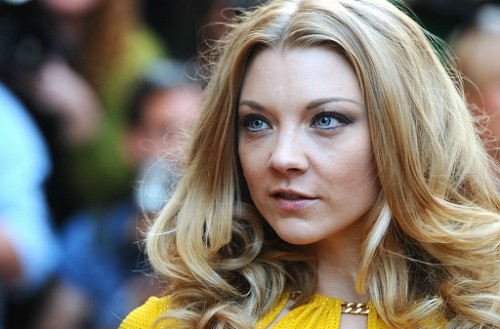 The Game of Thrones actor knows a thing or two about starring in a smash-hit show, so might well make a fabulous 13th Doctor. The cheeky website even announced that Dormer had been confirmed or the role, but it turned out to be an April Fool's. *Eye roll*. If Natalie is confirmed to star in Doctor Who, we'll be sure to let you know – and you can trust us!
Richard Ayoade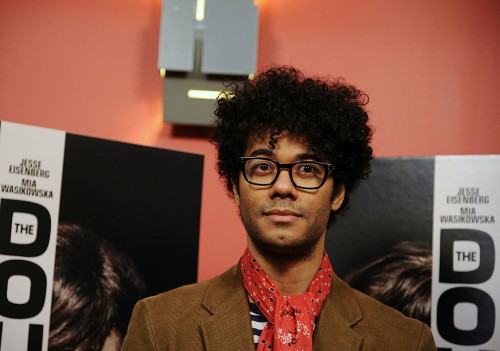 The IT Crowd star has been touted as a potential candidate for the role of the 13th Doctor, though he was also once due to appear in the new series of The Great British Bakeoff and ditched it in favour of the reboot of The Crystal Maze, so goodness knows what to expect from him! Odds are at 22/1 for Ayoade to be Doctor Who, so the host of Travel Man isn't exactly a favourite, but stranger things have happened!