Drove Veterinary Hospital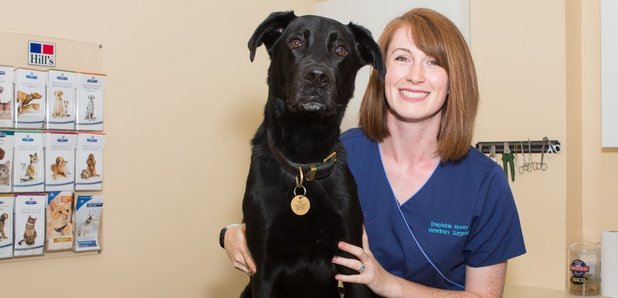 Drove Vets have a 'big enough to cope, small enough to care' attitude as their seven branches. They serve the local communities with the care, attention and dedication that you would expect.
Owner and patient care is undeniably their first concern. Local branch surgeries provide clients & their pets convenience & continuity of care.
With unparalleled cutting edge facilities their main hospital provides on-site 24 hour care and a 24 hour emergency service; they do not use any deputising service - ensuring that the Vet on call is always an employee of Drove with full access to your pets' medical history.
They believe empathy is the key to exceptional Veterinary Care. They strive to achieve excellence and meet each client / patient's individual needs.