Forrester Sylvester Mackett Solicitors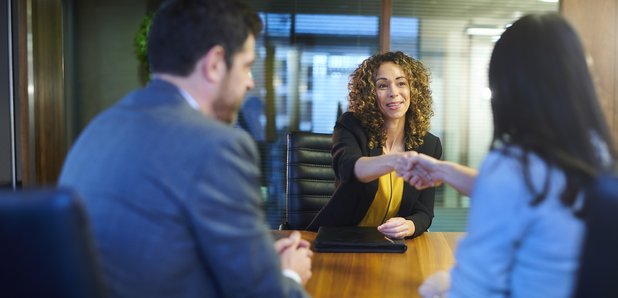 Forrester Sylvester Mackett Solicitors are based in Chippenham, Frome, Malmesbury, Swindon, Trowbridge and Warminster and are solicitors who are committed to building long term relationships with their clients and to meeting their changing needs.
Their wealth of expertise, personal touch and on-line services mean that wherever you are in the region and whatever your situation, they are always available to help.
Whether it is a family matter, preparing for the future or a house move, or you're coming from a business and looking at a situation from a business point of view - contact them and they will be happy to give you any initial advice on the steps you may need to take.