Hillier Funeral Service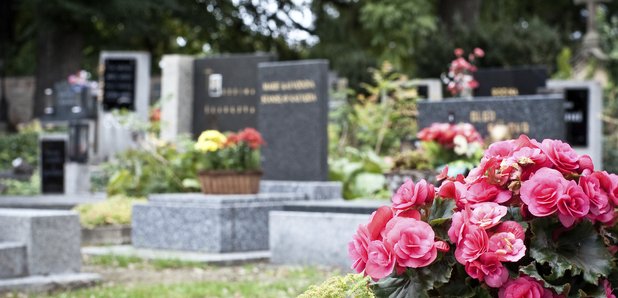 Established in the 1920's Hillier Funeral Service are proud to be one of the oldest family businesses in Swindon and the surrounding area, dedicated to carrying out a personalised service to meet the individual wishes of each family. Every detail is considered with care when planning the funeral for your loved one.
Funeral arrangements may be discussed at either of their premises or they are always happy to visit your home. They believe each funeral is unique and should be a fitting tribute to the life of your loved one.
As independent funeral directors, they are able to make arrangements for all different religions, non-religious ceremonies, press announcements, printing, catering, floral tributes, recording and forwarding donations, prepayment funerals and any other personal concerns or requirements you may have.
They also offer bereavement support and are available 24 hours a day & 365 days of the year.