Places For People Leisure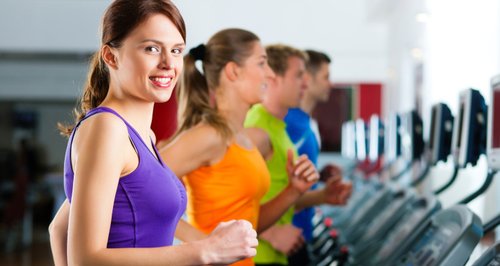 Places for People Leisure manage leisure centres on behalf of Local Authority partners offering affordable activities to help you to enjoy a healthy lifestyle.
The range of activities vary but all our Centres have customer service at the heart of what they do to ensure you have a fantastic experience every time you visit.
Fitness For All, Swim For All, Fun For All
Their gyms offer variety, motivation, support and great equipment. And you can save money with one of our fantastic memberships! You can learn to swim, relax in their pools or enjoy a range of fitness sessions. Plus you can enjoy a wide range of other sports and activities within their Centres with your family.