Shuttercraft Swindon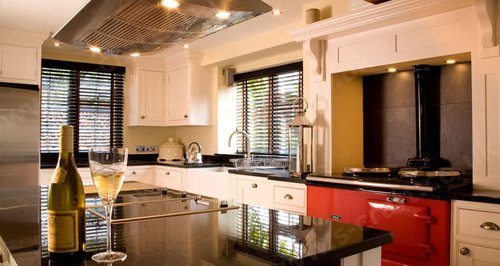 Window shutters are the most beautiful, yet practical, window treatments available and Shuttercraft Swindon are delighted to be able to offer them in your area.
There is no doubt that window shutters are an incredibly stylish, functional, yet extremely affordable window treatment, which is why so many property owners in Swindon and the surrounding areas are opting for shutters for windows.
They are a family business, run by Bob and Adam Horrell, and at Shuttercraft Swindon they have a strong sense of family values as a result. As a father and son partnership, they believe in honesty and reliability, and they make sure to pass this on to you, their customers.
With the wide variety of different housing styles in Wantage – from the characterful through to high-spec modern – they lend themselves to the versatility that only plantation shutters can offer.
Affordable window shutters are extremely popular in Newbury too, with its stunning, period riverside properties and tasteful apartments throughout the town.
Marlborough on the other hand has a diverse selection of housing, including both character and modern terraces, all of which benefit greatly from internal window shutters. Wantage has a superb offering of modern new builds, which look amazing with wooden window shutters.