Total QSR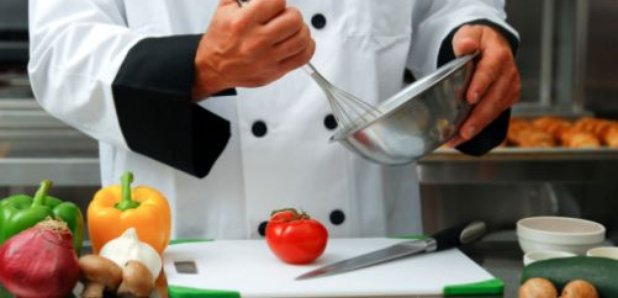 Total Quick Service Restaurant have a wealth of experience and expertise with catering for schools, coffee shops, service stations, public houses, supermarkets and more.
They have also worked with holiday parks, high street retailers, cafes, garden centres, breweries, construction companies, hospitals, 68 train stations across the country and 15 of the UK's largest airports.
Each member of their team involved in the process of equipment sales, service and repair, understands the importance of sourcing the correct piece of equipment for the right environment and also how essential it is to keep key equipment operational to protect against loss of trade and reputation.
TOTAL QSR Ltd is the trusted partner to some of the most recognisable blue-chip companies in the country.