Wiltshire Police - Domestic Violence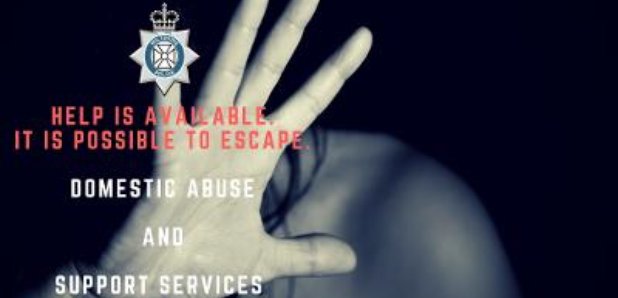 Domestic Abuse can come in many forms, but it is NEVER okay. If you or someone you know needs some help, guidance or advice around Domestic Violence, Wiltshire Police can help.
Wiltshire Police are partnered with SWA Domestic Abuse, Splitz Wiltshire and Victim Support Wiltshire who can offer support in these times.
Domestic abuse is everyone's business. If it's happening to you or someone you know please report it as soon as you can. All reports are taken extremely seriously.
Call 101 to speak to the Police
or call 999 if in immediate danger
You can also get more information from the below National Helplines: