Barack Obama Visits The West Country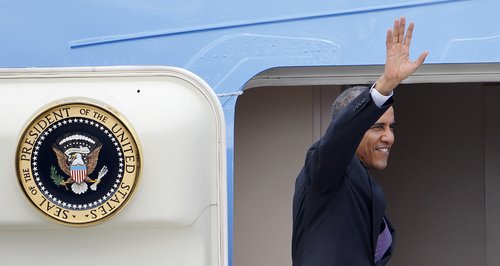 Check out all the pictures and information on Obama's visit to the region!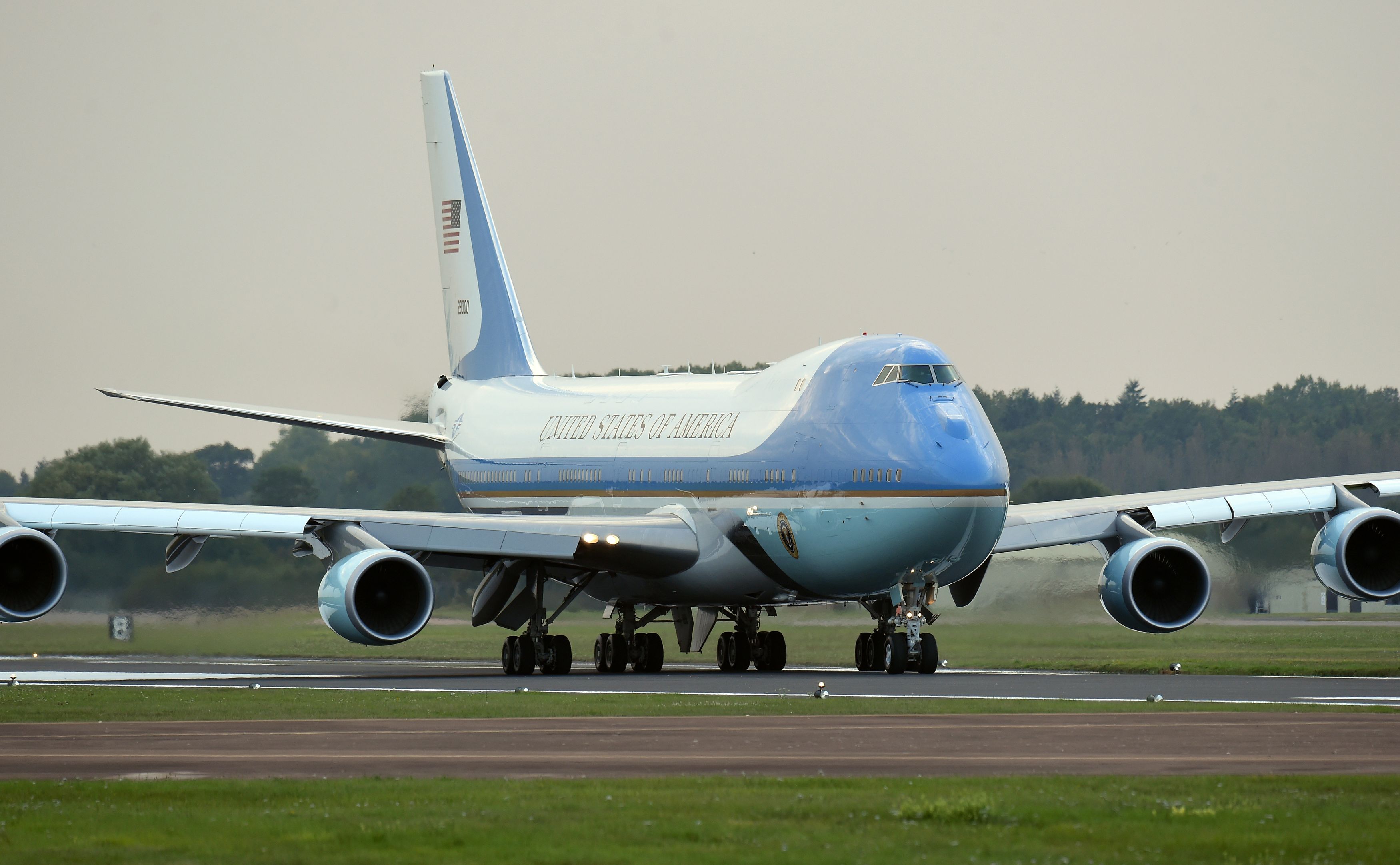 On Wednesday 3rd September, The US President arrived at RAF Fairford on Air Force One ready for the Nato Summit 2014.
The largest gathering of international leaders ever to take place where in the UK in Wales for the Nato summit.

More than 60 world leaders, including US President Barack Obama and British PM David Cameron attended. Thousands of other leaders where there be at the event, including representatives from each of the 28 Nato member countries.
Nearly 10,000 police officers from forces across England and Wales are on duty as part of a major security operation.

Nato leaders spent the next two days discussing the most important things in the world right now: like the problems in Ukraine, Iraq and Afghanistan. They'll also talk about spending on the armed forces.
Check out the photo galleries below for each days action.