Burst Water Main In Swindon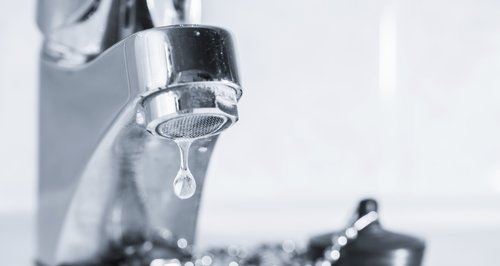 Some people in and around Swindon are still without water this morning.
Thames Water's work to re-route water around the Wiltshire network means water pressures are now improving and supplies are gradually returning across the area.
Following the burst on a 16 inch water main in Braden Village a great deal of disruption was across Swindon

Some areas will have their water back sooner than others and in the meantime Thames Water we'll make sure bottled water is still available where required.
Check out the blog post below for any further updates:
Keep listening to Heart, digital radio
or check here online for all the latest details