15 year old assaulted in Stratton
5 March 2015, 10:20 | Updated: 5 March 2015, 10:31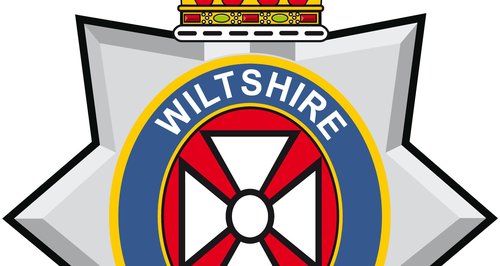 Wiltshire Police are appealing for information regarding an assault in Swindon on Monday 23rd February 2015.
At approximately 5:30 - 6:00 pm, a 15 year old local girl was assaulted and sustained a minor injuries. The incident happened along an alleyway off of Ermin Street in the Stratton area.

A 20 year old local man has been arrested in connection with the incident and has been released on police bail pending further enquiries.

Officers investigating the incident would like to hear from anyone who was in the area and witnessed the incident. Please contact PC Tom Ashforth on 101 or call Crimestoppers 0800 555 111 where details may be left anonymously if preferred.