81-year-old Swindon Man Jailed For Sex Offences
5 April 2018, 15:13 | Updated: 5 April 2018, 15:17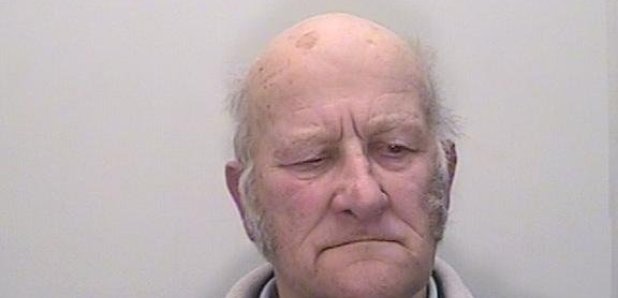 An 81-year-old man from Swindon has been jailed for 15 years after he was found guilty of sex offences against a child.
The offences date back to the 1960's and 1970's when Arthur Johnson, of Meadowcroft, sexually assaulted a girl numerous times when she was aged between five and 11.
Detective Constable Mike Armishaw, of Swindon CID, said: "I am pleased that the sentence handed out by the judge reflects the seriousness of the offences committed by Johnson, regardless of his years.
"His actions were despicable, and I cannot imagine the impact his behaviour has had on his victim, who has lived with this for many years. I would like to take this opportunity to praise her for having both the courage and the confidence to come forward after so many years had passed. I hope that this sentencing gives her some form of closure.
"Wiltshire Police takes all reports of this nature extremely seriously, regardless of the amount of time that has passed since. We will always seek to obtain justice for victims and ensure they are provided with the support they need.
"Please contact police on 101 or Crimestoppers anonymously on 0800 555 111."
Victims can also seek support and counselling from the Sexual Assault Referral Centre (SARC) based at the New Swindon Sanctuary - they can be contacted on the 24-hour helpline 0808 168 0024.