10 People Arrested After 'Large Fight' In Swindon
15 June 2015, 14:35 | Updated: 16 June 2015, 05:08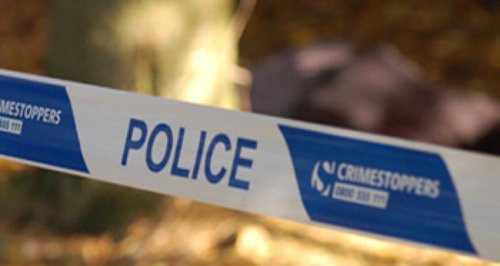 An 18 year old was taken to hospital with stab wounds after what police are calling a 'large fight' in the early hours of Saturday morning.
Police say local residents in Bowleymead called police during the early hours of the June 13th.
4 people were arrested at the weekend and on Monday night police arrested a further six people.

Two men aged 19, have been arrested on suspicion of attempted murder.

Four others, including two 19-year-old women and two men aged 21 and 23 have been arrested on suspicion of assisting an offender.

They remain in police custody at this stage.

These six arrests are in addition to the four arrests made at the weekend.

Anyone with information on the incident should call police on 101 or Crimestoppers anonymously on 0800 555 111 where information can be left anonymously if preferred.