Beatles guitar up for auction in Corsham
3 August 2018, 08:40 | Updated: 3 August 2018, 08:52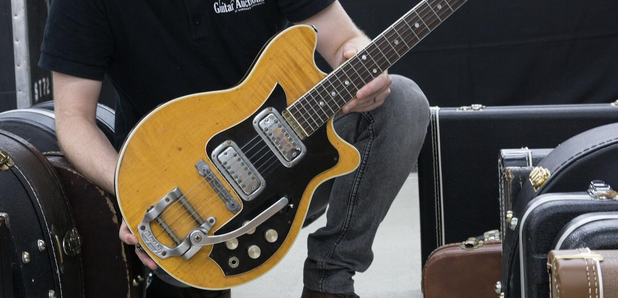 A guitar used by George Harrison at the Beatles last appearance at the Cavern Club in Liverpool is going up for auction in Wiltshire.
The Maton Master Sound MS-500 is expected to reach up to £400,000.
It will go under the hammer at Gardiner Houlgate auctions in Corsham in September.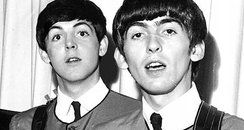 Auctioneer Luke Hobbs said: ''This guitar is something very special, a direct link to the early days of Beatlemania and those era-defining gigs at the Cavern Club. Just touching it makes your fingers tingle.
''We're expecting interest from right around the world. It's very rare for one of George Harrison's guitars to come up for auction. In this case we have excellent provenance including letters and photographs. The guitar is also documented in books about the Beatles.''
The guitar is being sold by a UK-based private collector.
(Picture: Clare Hobbs Photography)