Bourne Hill handed back after Salisbury spy poisoning
28 June 2018, 12:08 | Updated: 28 June 2018, 12:10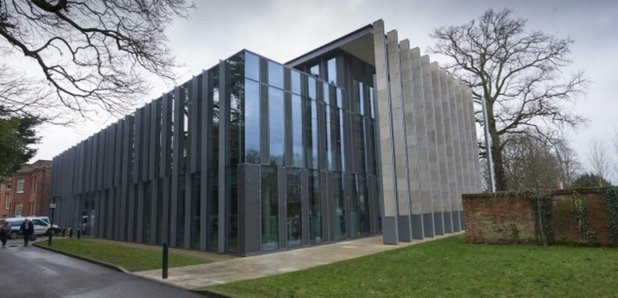 Another building in Salisbury has been handed back after being cleaned and tested by specialist teams.
Bourne Hill was one of the sites being deep cleaned following the nerve agent attack in March.
The building is used by Wiltshire Council and Wiltshire Police and will now be refurbished over the summer before being used again.
Alistair Cunningham, chair of the recovery coordinating group, said: ''We're pleased that Bourne Hill has been handed back as this marks another significant step in the city's recovery and is further proof that the city is open and safe for residents and visitors.
''The building will now be refurbished over the summer months and will reopen following improvement work for the benefit of both visitors and staff.''
Paul Mills, Deputy Chief Constable for Wiltshire Police said: ''It is positive and welcome news that Bourne Hill has been handed back to the recovery group following the thorough testing and cleaning that has taken place over recent weeks.
''We look forward to resuming policing services from Bourne Hill in due course once the refurbishment work has taken place. However, in the meantime, we continue to provide a police enquiry desk at Salisbury Library in the city centre from Monday-Saturday for the public to contact us.
''Our Community Policing team will continue to work out of the Five Rivers Health and Wellbeing Centre during this time, so members of the public may continue to notice an increased police presence around this centre as officers go about their daily business.''