Chippenham: Growth Plan For The Town
20 February 2015, 15:43 | Updated: 20 February 2015, 15:45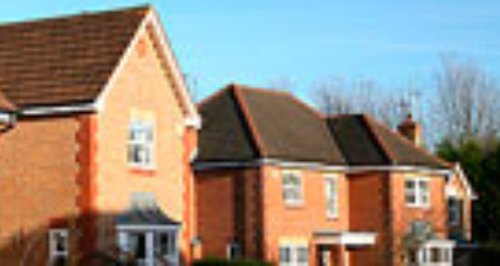 People in Chippenham are getting a say on where to build thousands of new homes in the future.
Wiltshire Council have put together a draft plan of where houses and flats should go over the next ten years or so.
They need to find space for 2500 homes, although with other developments already in the pipeline that figure will be more like 5000.
When they have all been built it will make Chippenham the largest town in Wiltshire outside of Swindon.
Their plan also includes a new bypass linking the A350 and the A4 along with new schools and country parks.
Toby Sturgis, cabinet member for strategic planning, said: ''This is exciting news for Chippenham. These robust plans will ensure future growth in the town.
''Development will be focused towards the town's least sensitive areas in terms of landscape and ecology, and there will be improved access to significant areas of open space for the town via the river corridor.
''The housing development will be phased to allow completion of critical pieces of transport infrastructure helping tackle congestion within the town.''
A public consultation period will now be held, running for six weeks from 23 February.