Wiltshire PCC concerned about pressure on police officers
12 July 2018, 21:28 | Updated: 12 July 2018, 21:30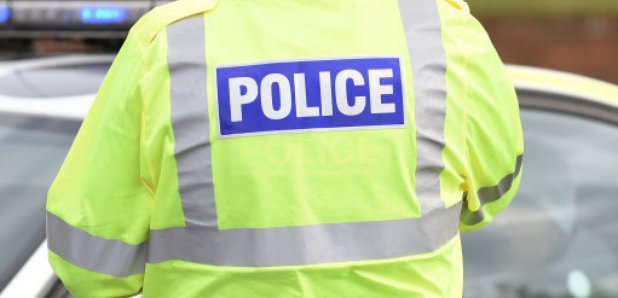 Wiltshire's Police and Crime Commissioner has asked for help from the Government to help them deal with an extraordinary level of demand on resources
Statement from Angus Macpherson:
Across the country, police forces are currently facing an extraordinary level of demand on their resources - due to the mutual aid support required for the US presidential visit, Royal International Air Tattoo (RIAT), large summer events and the ongoing major incidents in Amesbury and Salisbury amongst others - alongside the delivery of day to day policing.
I spoke with the Policing Minister Nick Hurd MP yesterday to ensure that the increased pressure on our police officers, staff and volunteers is addressed and eased as quickly as possible. He has reassured me that the current approach to policing cordons, in relation to the ongoing major incidents in Amesbury and Salisbury, is under review to help me ensure that policing services more widely across Wiltshire and Swindon remain unaffected.
Wiltshire Police has received great support from almost every police force across the county since the first major incident was declared in March. Alongside the Chief Constable I couldn't be more grateful for the help and support of those forces, however with more and more rest days being cancelled and annual leave requests being put on hold, we must now explore a different approach.
I continue to be amazed by the one team mentality of all those supporting us during this incident and it is testament to the selfless and dedicated officers, staff and volunteers that work together to keep our country safe.