Cyclist Knocked Unconscious In Purton
11 October 2018, 16:25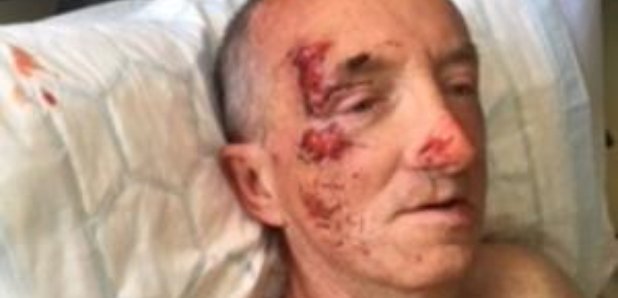 Police are trying to trace two drivers after a cyclist was knocked unconscious in a collision in Purton.
The man in his 50s was travelling along the B4553 at Common Platt at around 12.05pm yesterday when he was knocked off his bike by a car.
The driver didn't stop, and passers by gave first aid while they waited for an ambulance.
PC Nick McVey, from Wiltshire North Community Policing Team, said: "The cyclist was knocked unconscious for three or four minutes and was taken to hospital with injuries to his face, shoulders, arms and hips.
"Luckily he has now been discharged and recovering at home, but this could very easily have been much more serious.
"The driver would have realised he had hit someone and left him for dead, lying motionless at the side of the road.
"We now need to urgently trace the driver and we are hoping the public will be able to help us with this.
"We have evidence which was left at the scene, as well as accounts from a number of witnesses, so we hope someone will read this and make contact with the police."
A distinctive nearside wing mirror, which was black with small grey rectangles, was found on the side of the road at the scene of the crash.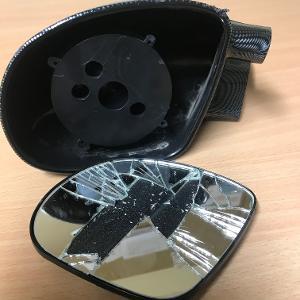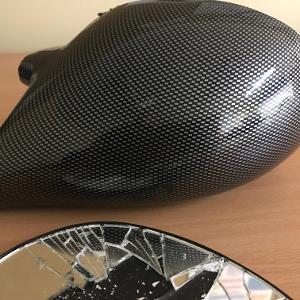 Witnesses also reported seeing a black vehicle following a heavily modified silver three-door Vauxhall Corsa with tinted windows and aftermarket wheels, accelerating away from the area at speed, in the direction of Cricklade.