Wiltshire: Tribute To Doreen Webb
23 April 2014, 14:27 | Updated: 23 April 2014, 14:29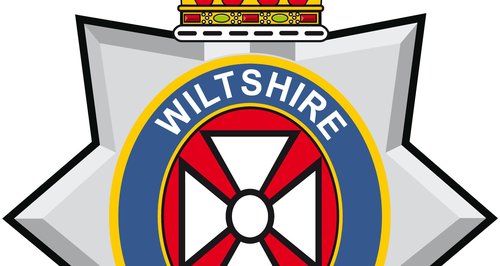 Family and friends have paid tribute to a Wiltshire woman found dead at a house in Durrington on Friday.
They say 64 year old Doreen Webb was 'simply the best in every way'.
A statement has been released through Wiltshire Police:
"It is with great sadness, shock and numbness that we find ourselves standing here in this position today.
"On Friday 18th of April, under the most tragic circumstances, our mother and nanny was taken away from us.
"There are few words to describe her as a person; she was simply the best in every way.
"She raised three challenging boys, quite often on her own, due to our father's army commitments that took him away for long periods.
"She brought up a grandson from a very early age, was also instrumental in the upbringing of a granddaughter and was an integral part of all of our lives.
"She was the most amazing person in every single way.
"They were happily married for over 44 years and shared so many precious moments together, travelling the world and being around for their family.
"We are all still trying to deal with, and understand, this situation.
"We do not know if we will ever get the answers we need about what caused this tragic event last Friday, but whilst we are searching for these answers we ask you to respect our privacy and allow us to mourn as a family.
"We would also like to give thanks to the medical team that attended the incident.''
68 Leonard Webb has been charged with murder and is due to appear at Winchester Crown Court.