Wiltshire Police To Get £2.5m Extra Towards Novichok Investigation
24 August 2018, 14:08 | Updated: 24 August 2018, 14:10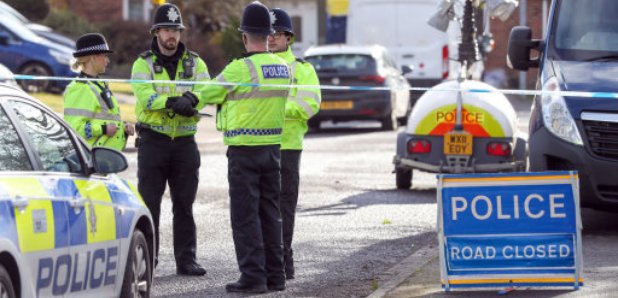 The Government has said it will give Wiltshire Police an extra £2.5million to help cover the costs of the Novichok investigation.
The force predicts the final bill after the poisonings in Salisbury and Amesbury will come to more than £10million.
The Government has already given them £4.1million so this latest funding takes the total to £6.6million.
In a letter to our Police and Crime Commissioner, the Policing Minister Nick Hurd praised the "excellent work undertaken by officers and staff in response to these incidents" and recognised that they had "placed an unprecedented pressure on Wiltshire Police".
PCC Angus Macpherson says he fully expects that all costs associated with the Novichok investigation will be covered by the Government.
He said "These exceptional major incidents have meant that Wiltshire Police resources have been stretched more than ever and we have required the support of officers from 40 forces around the country and I'm grateful that the Policing Minister has recognised this. The money reimbursed to us so far matches our outgoings in regards to the operations so the Force is not operating at a deficit. I have been in frequent contact with the Policing Minister, and those conversations remain an absolute priority for me, to ensure that policing in Wiltshire and Swindon is not affected by the financial implications of these high profile and complex major incidents."
This funding announcement has come as Queen Elizabeth Gardens in the centre of Salisbury has been reopened.
It has been cordoned off for seven weeks after it emerged Dawn Sturgess and Charlie Rowley went there before they fell ill at the end of June.