Family's Questions Unanswered After Moped Crash
14 May 2015, 10:28 | Updated: 14 May 2015, 11:11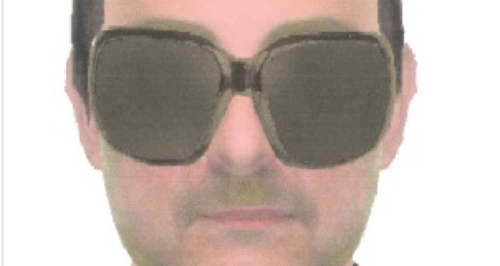 The family of a Wiltshire student who died in a moped crash have spoken about the pain of still not having answers.
The family of Alex Snook, the 20-year-old killed when he was knocked off his moped on the way to see his mum, have spoken of how not knowing what happened to him has 'ripped them apart'.
The Chippenham student was on his way to see his mum in Mere when he tried to overtake a car on the A350 but was involved in a head-on collision with a van at Longbridge Deverill, near Warminster.
The driver of the blue Honda estate car Alex tried to overtake back in March this year has still not been found, despite a massive police appeal across the West.
Police have appealed in Dorset, Somerset and south Wiltshire for the driver. It was heading south from Warminster on the A350 towards the Dorset border and the A303.
Yesterday, Alex's aunt Caryn Runciman spoke on behalf of Alex's family saying they're all devastated about Alex's death – and they're stuck in a heartbroken limbo as they're still left with unanswered questions about the crash.
Alex would have been celebrating his 21st birthday this Tuesday but instead his family say they're instead picking out a headstone for him.
Police have released an E-Fit of what they think the driver of the blue Honda looks like.
They've also shared CCTV footage captured at the Longbridge Deverill BP garage of the blue Honda estate car heading south on the A350 and returning towards the crash scene.
PC Charlotte Sartin, a member of the SCIT, said: ''We know that the moped was following close behind the blue car. Sadly the moped rider lost control and collided with an oncoming van.
''We are extremely keen to hear from anyone who was travelling on the A350 at about 4.15pm and witnessed the collision.
''We need to speak to the driver of the blue car who did not stop at the scene. He or she may well live in Dorset or have been on their way to visit Dorset.''
Anyone with information is asked to call 101 or Crimestoppers on 0800 555 111 where information can be left anonymously if preferred.