Father & 3 Sons Jailed For Stealing From Cars
16 February 2015, 10:38 | Updated: 16 February 2015, 11:16
A father and 3 of his sons have been sentenced to a total of 13.5 years for what police are calling a 'large conspiracy' to steal from vehicles.
The men, from Eyres Way in Salisbury, targeted vehicles in quiet areas or beauty spots. They waited for their opportunity and broke into the vehicles, taking handbags, purses and bank cards from inside.
Police say the 90 plus offences span six counties beginning in August 2013 in Hampshire.
The Salisbury Priority Crime Team's investigation discovered a pattern of behaviour and, along with CCTV and evidence from witnesses, the four men were identified as suspects.
The team worked with neighbouring forces discovered the men had been committing offences in Wiltshire, Hampshire, Dorset, Devon and Cornwall, Thames Valley and Avon & Somerset.
The men all pleaded guilty to the offences at previous hearings.
DC Darren Ambrose who led the investigation said: 'These men are responsible for the distress and inconvenience of a large number of victims. They worked together to steal and thought that they could get away with offending across the county borders. This case clearly shows that they were wrong.
The Police and Crown Prosecution Service worked tirelessly to put these men before the courts and I am pleased with the sentence today. Wiltshire Police will continue to work closely with our colleagues in other forces to identify and bring offenders to justice.'
Wilfred Wells aged 60 was sentenced to four years imprisonment: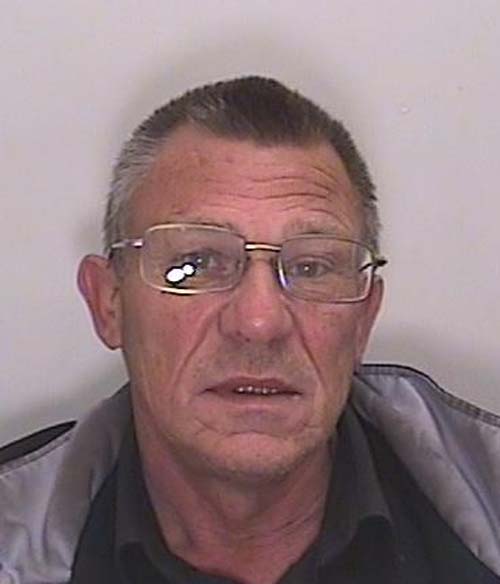 Lenny Wells, 27, was sentenced to four years imprisonment:
.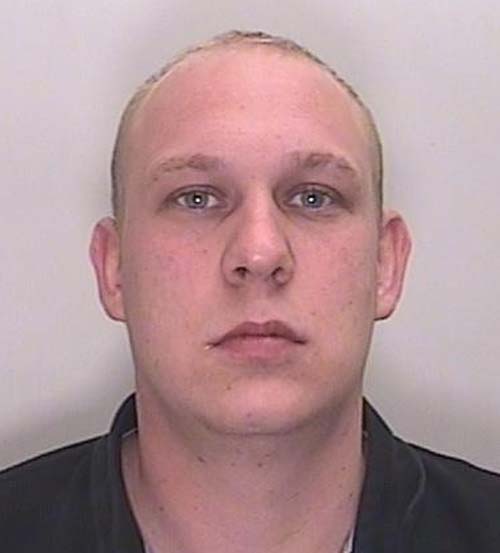 Nicholas John Wells, 22, was sentenced to two years and six months imprisonment: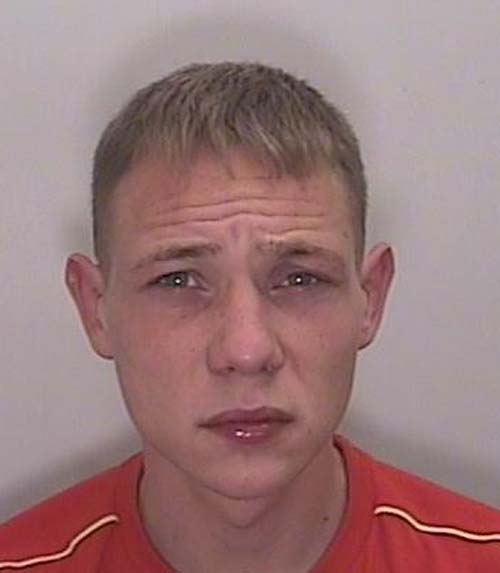 Edward William John Wells, 26, was sentenced to three years imprisonment: