Footballer Sentenced For Swindon Assualts
17 April 2015, 16:35 | Updated: 17 April 2015, 16:38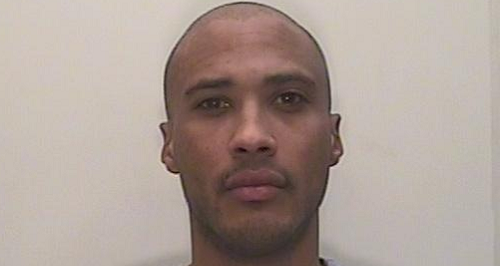 A footballer's been jailed for four years and four months after admitting 4 charges of robbery and assault in Swindon.
28 year old Chris Zebroski crashed his BMW into a taxi in December, then attacked another driver for filming him.
He also assaulted and tried to rob two men in Victoria Road in Swindon after a drunken party.
A Wiltshire Police spokesperson said:
"We are pleased with today's court result which reflects the seriousness of the crimes committed by Zebroski..
His actions were extremely frightening for his victims and likely to have a long lasting effect on everyone involved.
Zebroski was in a prime position to be an excellent role model to today's youth, but sadly, his actions, while under the influence of alcohol, have almost certainly put an end to what was set to be a promising career in football."