Forget Me Not Cake Bakers
29 August 2018, 10:58 | Updated: 29 August 2018, 11:10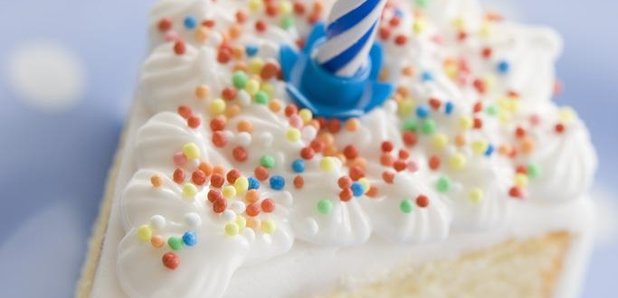 The search is on for people who can make birthday cakes for lonely and isolated people in Swindon.
The Forget Me Not Cake Bakers are volunteers who chose a date from a list of birthdates.
They then bake a cake for a lonely, isolated person on their birthday, who probably wouldn't get one otherwise.
Find out more HERE