Free parking continues in Salisbury and Amesbury
17 December 2018, 15:56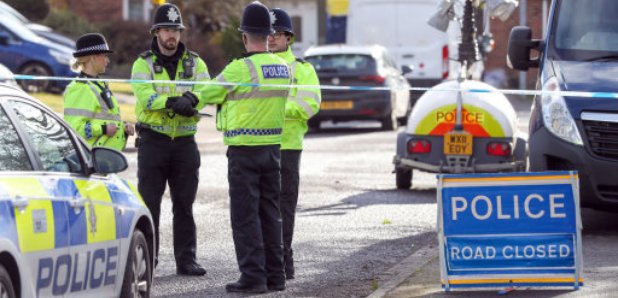 Free car parking after 3pm in Salisbury and Amesbury is set to continue until Easter.
More than £1.5m has been invested in free parking since March, to help the area recover from the impact of the Novichok poisonings.
Pauline Church, cabinet member for South Wiltshire recovery, said: ''We want to continue to do everything we can to support businesses in Salisbury and Amesbury, and encourage shoppers and visitors into the area.
''It's for this reason that we've extended the free parking after 3pm in both Salisbury and Amesbury until after Easter, and parking on Sundays in all Wiltshire Council car parks across the county will remain free until further notice.
''Salisbury's five park and ride sites will also remain free until after Easter 2019. I would urge as many people as possible to use these, as they're free all day Monday to Saturday, plus using them helps to reduce congestion and improves air quality in the city.
''The new year is an incredibly important time for our traders and businesses given the challenges they faced this year, and we are committed to continuing to do all we can to support them.
''Wiltshire Council has invested more than £1.1m in free parking and park and ride in South Wiltshire to date, which represents a significant investment in the local economy.''
Robin McGowan, Salisbury BID Chief Executive, said: ''We welcome the news that the free after 3pm car parking in the city, and free park and ride, will remain until Easter.
''On behalf of the BID, we would like to thank Wiltshire Council for listening to and understanding the challenges many of our businesses are still facing as a result of the March 2018 incident.
''The first quarter of the year is always the most challenging time for retailers and restaurants, and the free car parking will help support our businesses through this tough period. The BID looks forward to continuing to work closely with Wiltshire Council to develop business-friendly parking initiatives.''