Free parking to help Amesbury businesses
9 July 2018, 16:35 | Updated: 9 July 2018, 16:37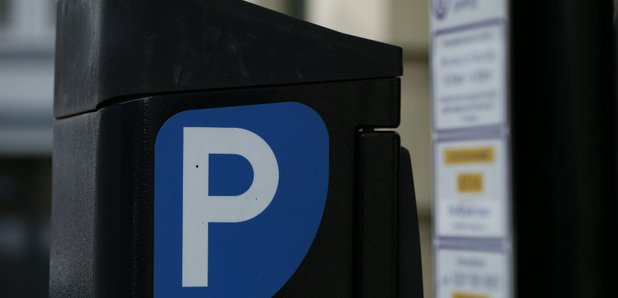 Free parking has started in Amesbury to help support businesses in the town.
All council-run car parks will be free after midday from Monday-Friday and all day on Saturdays and Sundays.
Baroness Scott of Bybrook OBE, leader of Wiltshire Council, said: "It is important we continue to do everything we can to support the communities of both Amesbury and Salisbury by providing updates, information and assistance. We recognise that this is an extremely difficult situation and that it will impact on local businesses and the wider community. By implementing free parking in Amesbury, as we have in Salisbury, we hope that people will continue to visit and shop in both these centres. Our communities are resilient and I know will continue to go about their business as usual. The council will work with them to do whatever is needed to help them through this period."