Gluten-Free Prescriptions Could Stop In Wiltshire
11 June 2018, 14:31 | Updated: 11 June 2018, 14:37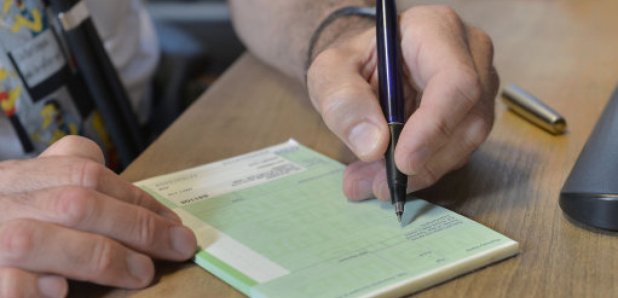 GP's in Wiltshire could soon be told to stop handing out prescriptions for gluten-free foods.
Wiltshire Clinical Commissioning Group wants our views on the proposals.
Gluten-free prescribing began in the 1960s when no gluten-free foods or products were readily available, now they can be found in most supermarkets, shops and many cafes. Last year it cost the NHS in Wiltshire £241,487 to supply products like gluten-free bread, pasta and pizza bases.
Dr Richard Sandford-Hill, Chair of Wiltshire CCG explains, ''The two options proposed are to stop prescribing all gluten-free foods in primary care, or to restrict prescribing to bread and mixes only for those patients with a diagnosis of coeliac disease and/or dermatitis herpetiformis up to the age of 18 years.
''While these proposals will reduce the amount of staple gluten-free foods available on prescription in Wiltshire, it will not affect the vital help and support available to patients diagnosed with coeliac disease and/or dermatitis herpetiformis via their GP or dietician. There is also no strong clinical evidence that patients who receive gluten-free food on prescription are more likely to comply with a gluten-free diet, or have better health outcomes than those who do not.''