Helping The Homeless In Swindon
12 June 2018, 09:17 | Updated: 12 June 2018, 09:18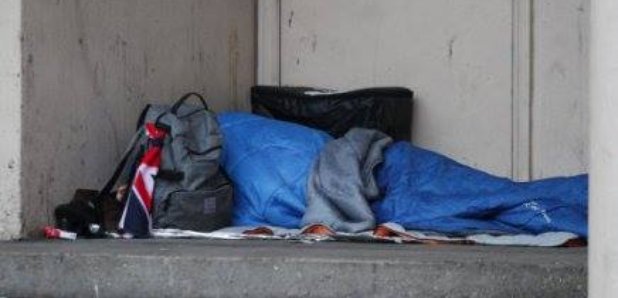 More support is going to be offered to people sleeping rough on the streets of Swindon.
Swindon Borough Council has been awarded £195,000 by the Government to fund a range of initiatives.
There have been between 23 and 28 rough sleepers on Swindon's streets over the last few months and the funding will be specifically targeted at those who have decided not to engage with existing services.
Part of that work will involve employing three dedicated members of staff who will deliver street and community-based outreach services to rough sleepers experiencing multiple and complex issues with alcohol, drugs or mental health.
The Council will also use the funding to develop a Housing First model for up to 12 rough sleepers. Evidence has shown that Housing First has been extremely successful in helping the most entrenched rough sleepers into secure, stable accommodation.
A proportion of the funds will focus on prevention and building on the existing 'Key Scheme', which supports 40 single people in the private sector who are most at risk of homelessness.
There is provision too to provide mental health training for 25 members of staff from partner agencies to help them with their work with rough sleepers.
Just under a third of the funding has also been earmarked for the Council's Temporary Winter Housing Provision. The project, which was run for the first time this year, offered intensive support to a dozen rough sleepers for a 12-week period with nine of those that took part having sustained permanent accommodation.