HGV ban proposed for road in Swindon
13 March 2019, 16:48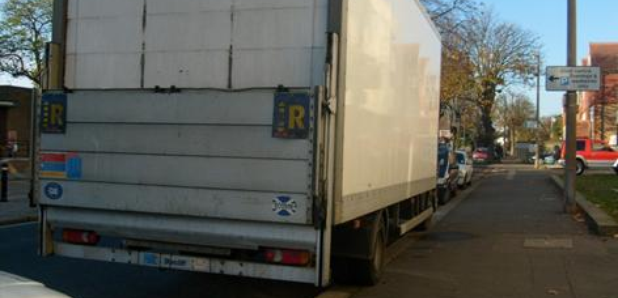 HGVs could be banned from a busy road in Swindon to try and cut air pollution.
It is one option being looked at by Swindon Borough Council to reduce Nitrogen Oxide emissions at the top of Kingshill Road.
The move will affect around 250 HGVs, but the council say the vehicles can be safely accommodated on alternative and better suited routes.
Councillor Cathy Martyn, Swindon Borough Council's Cabinet Member for Housing and Public Safety, said: ''We are required to reduce Nitrogen Dioxide emissions generated on Kingshill Road by 30 per cent and the proposal to remove HGVs from the road is a significant step towards achieving that.
''The most far reaching solution with the biggest impact would be for those people who currently drive up and down Kingshill to use alternative modes of transport such as walking or cycling, which would also have other health benefits for people.
''We realise that this isn't practical for everyone but if you can walk, cycle, car share or take the bus, then please do that whenever you can. Every journey makes a difference.''
Installing a congestion charge zone on Kingshill Road was also considered but as congestion is not an issue on that particular stretch of road, this was deemed unnecessary.